CREATING YOUR PERSONAL BRAND: START WITH A MEMORABLE, PROFESSSIONAL HEADSHOT
In the era of social media, images can make or break a person. For a person who's looking to be taken seriously as a professional, the same is true. A selfie may rule on Instagram, but for networking, job interviews, resumes, and LinkedIn, coming across as reliable and professional in your headshot is key for putting the best face forward.
So why is it important to get a headshot done professionally? Recruiters, Casting Agents, Hiring Managers, etc. want to invest in you. A beautifully lit, clearly focused, professional photo that captures your personality without distracting backgrounds will get you in more doors than that old Facebook or Instagram photo. Getting a professional headshot done in a photography studio can help you in ways photos on your phone can't. We have professional lighting and backdrops and have experienced photographers who are focused on capturing you.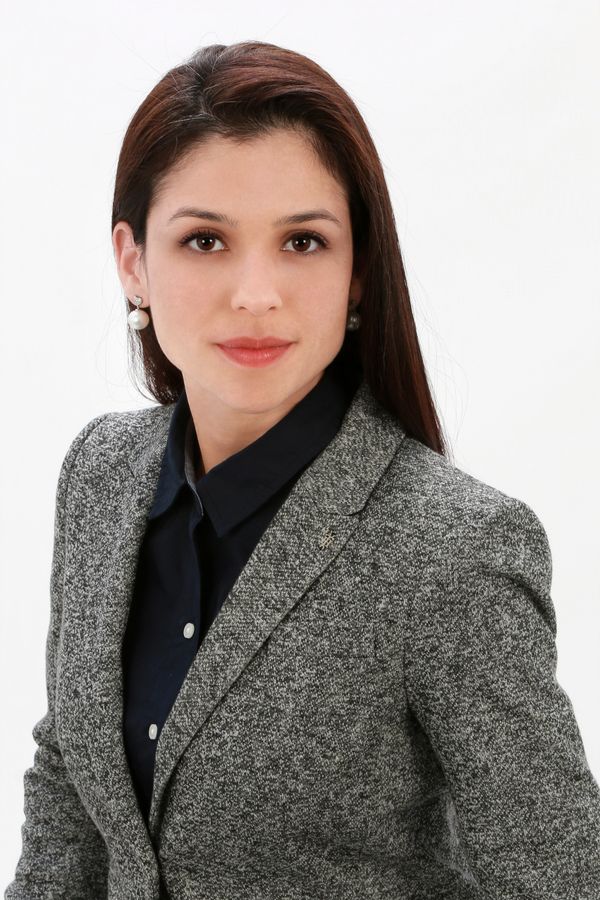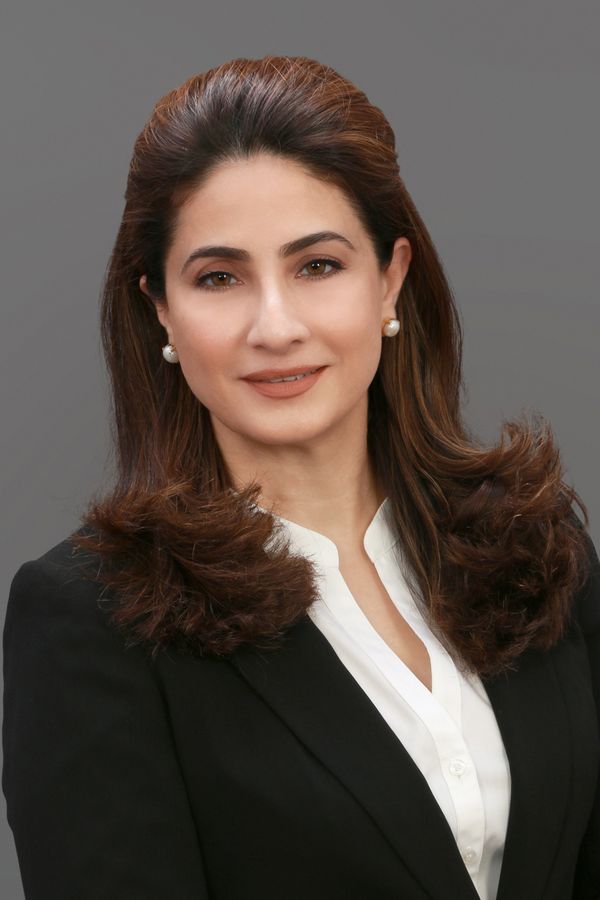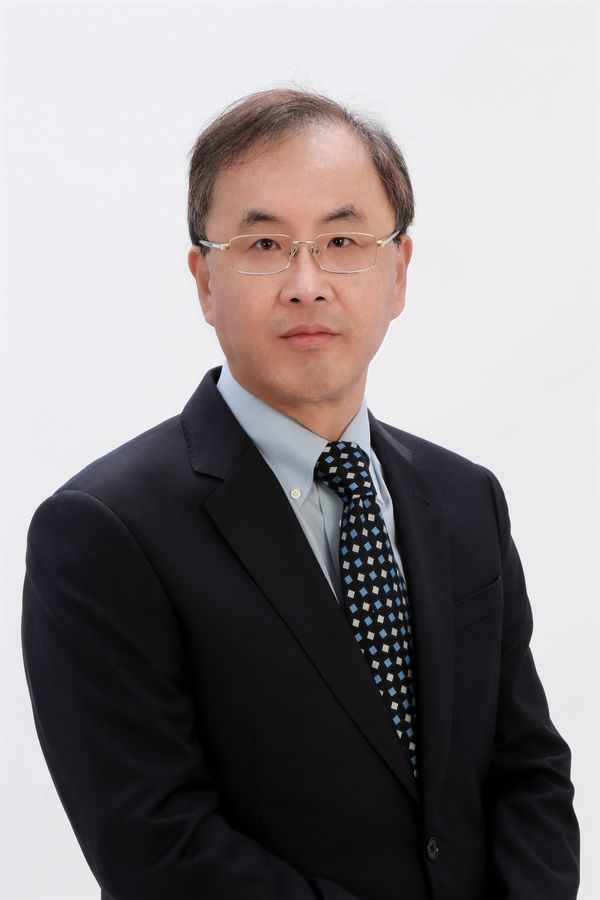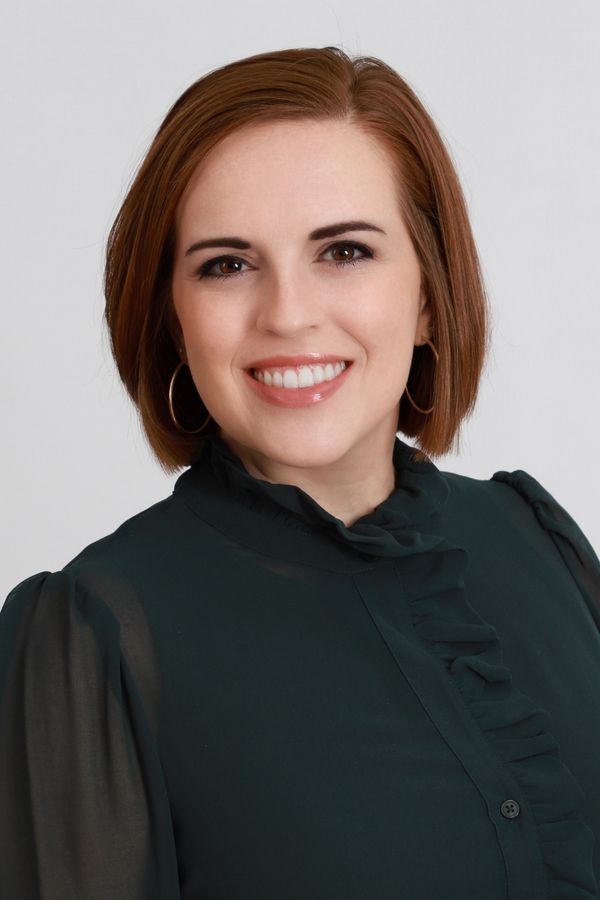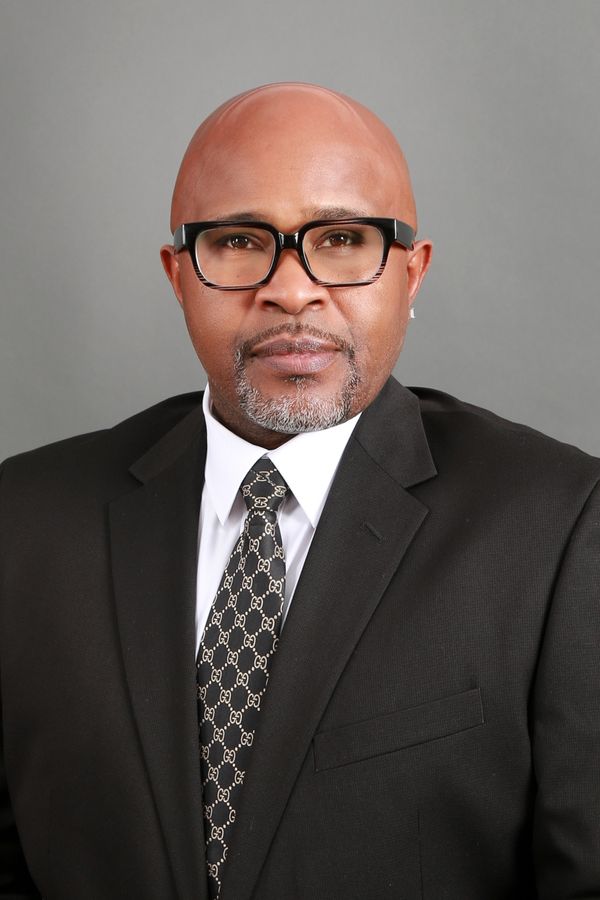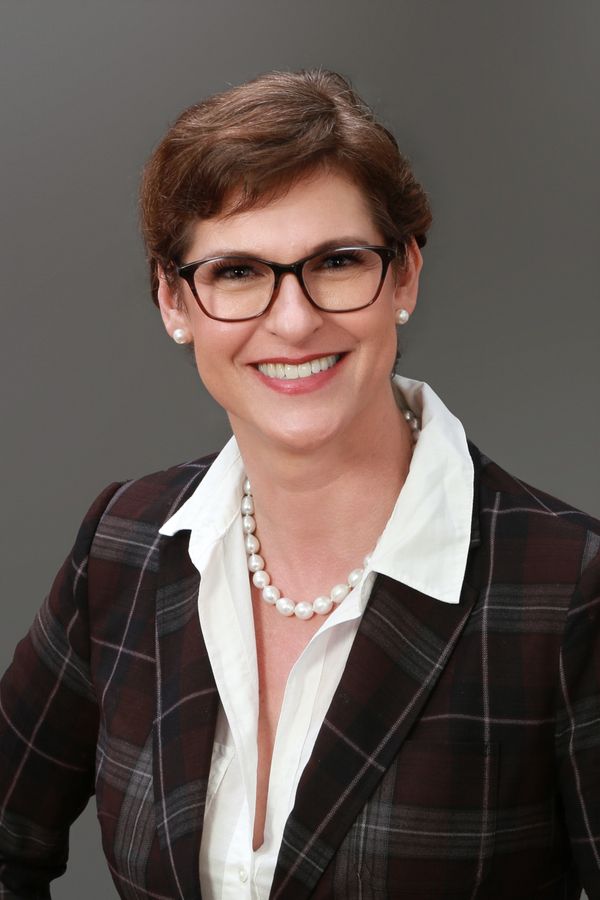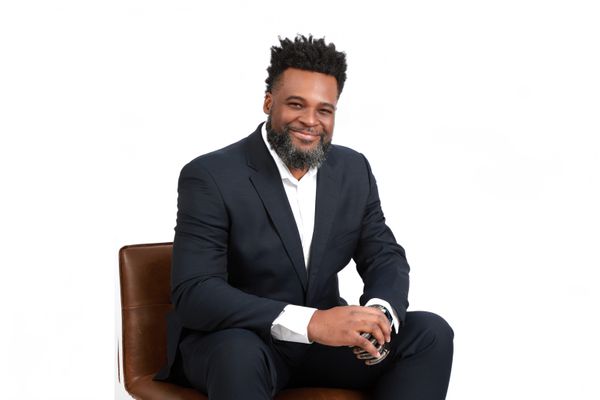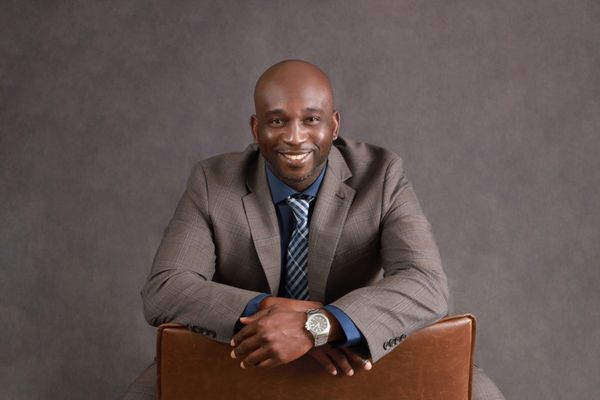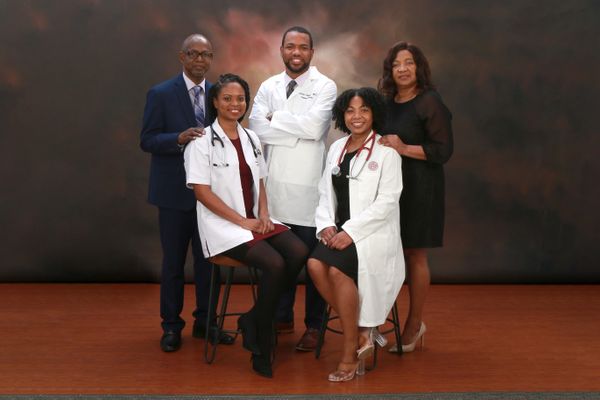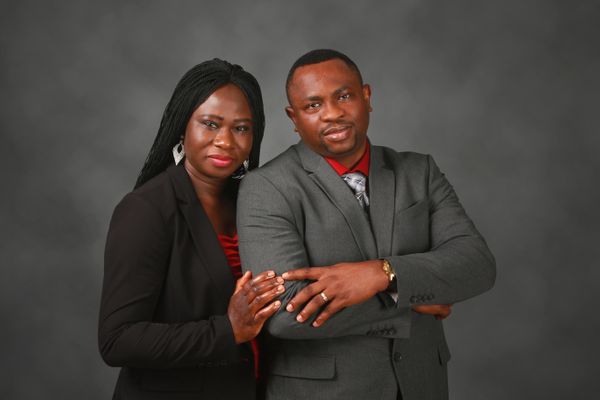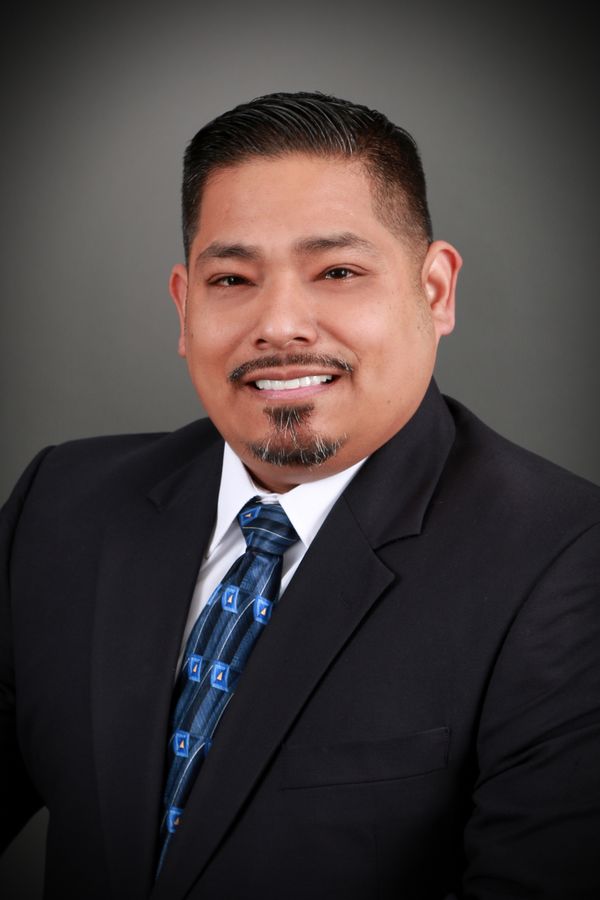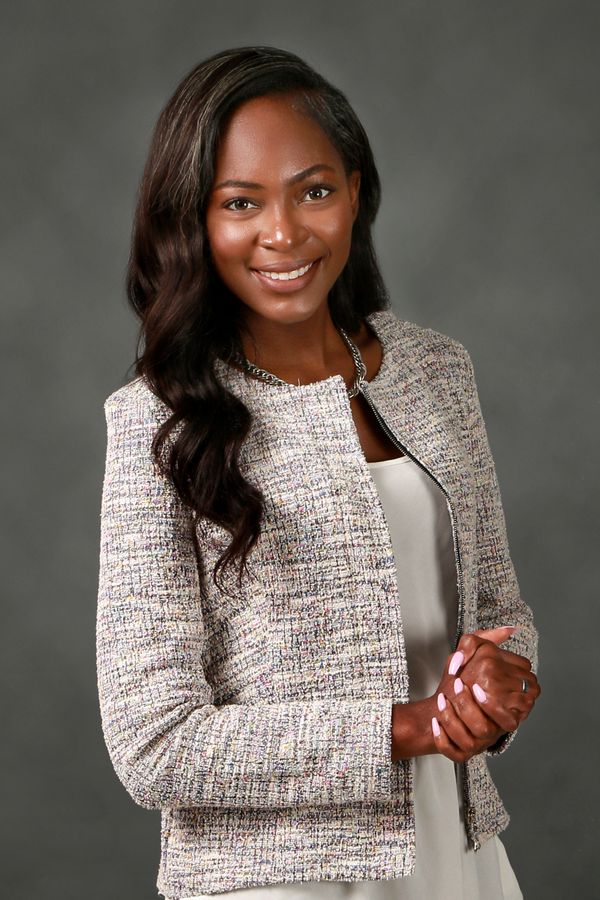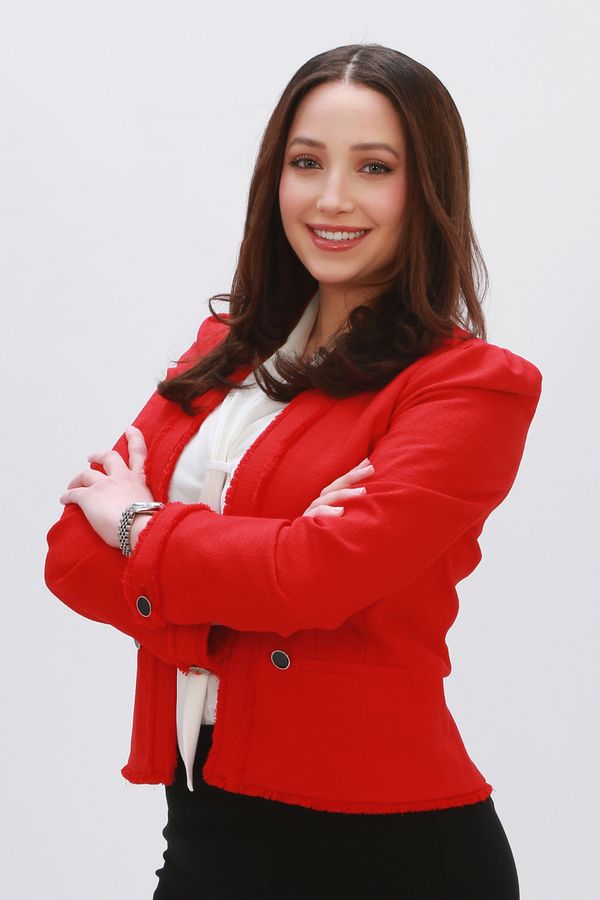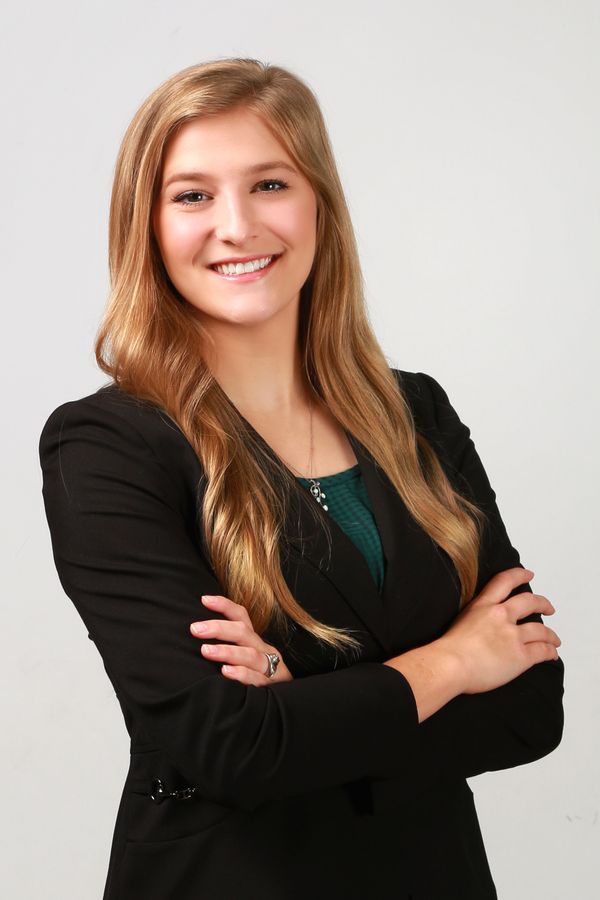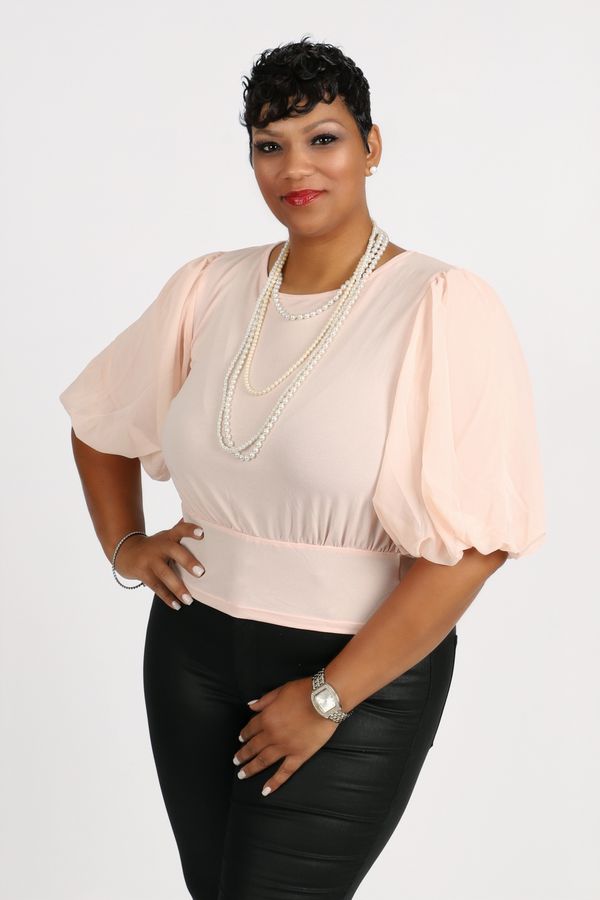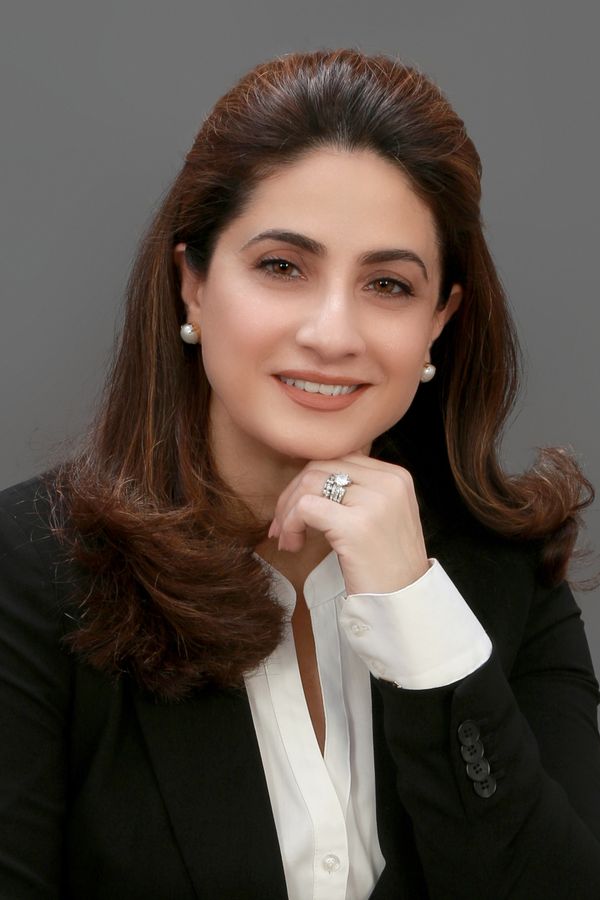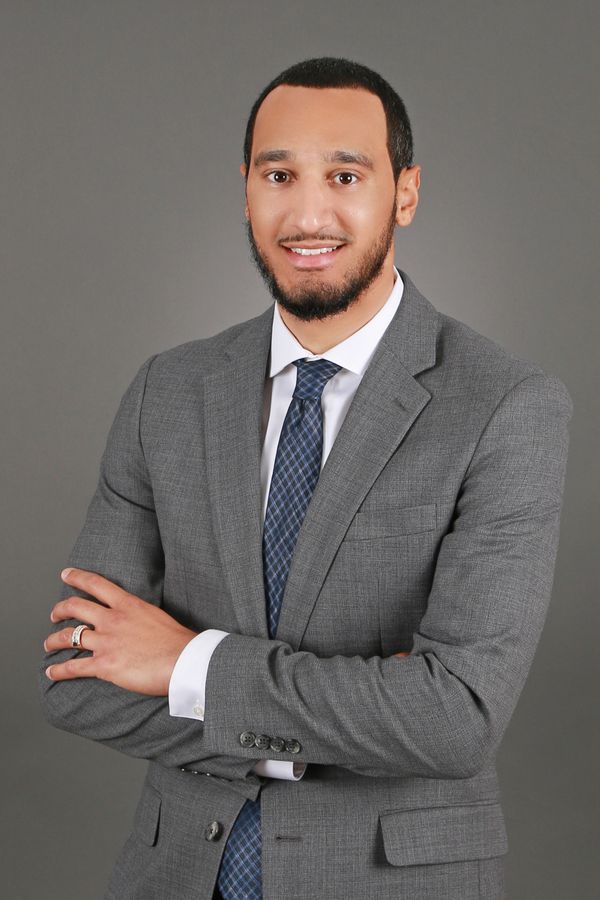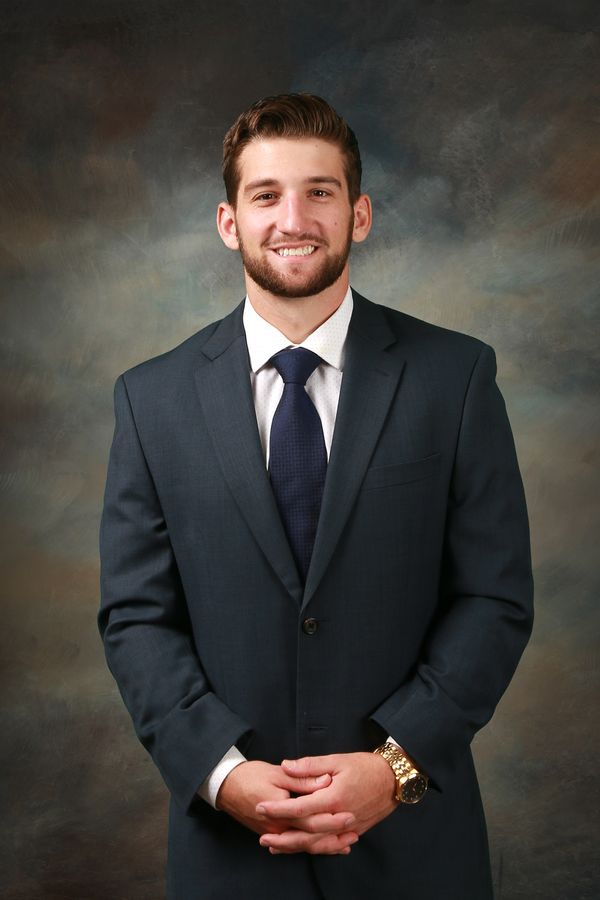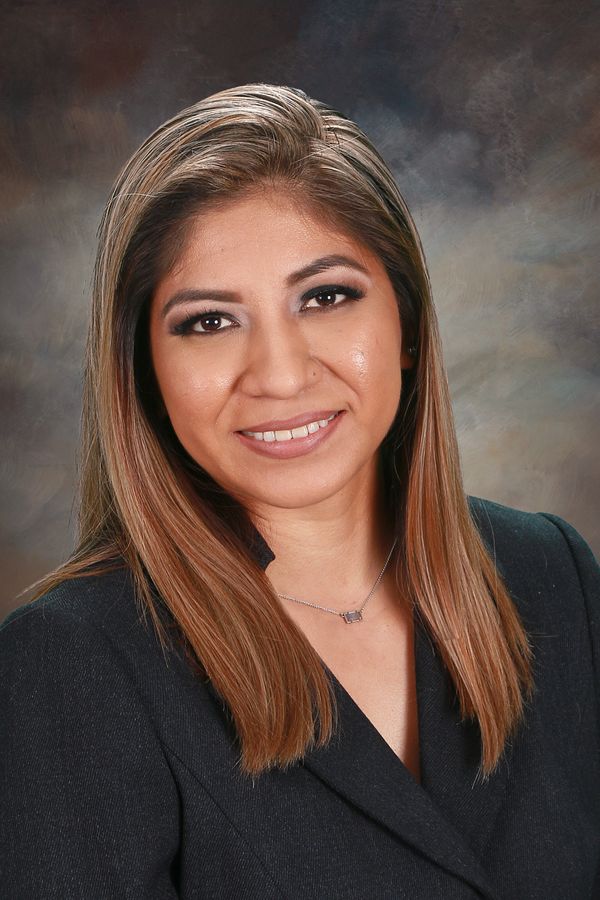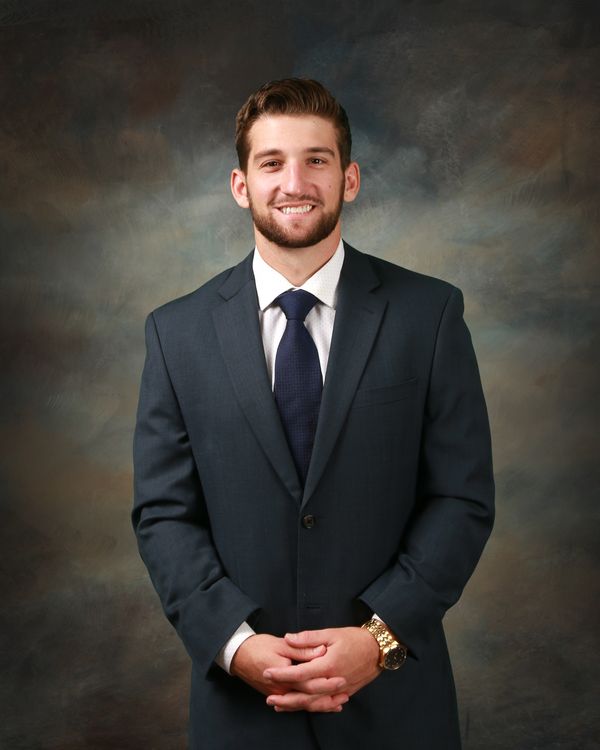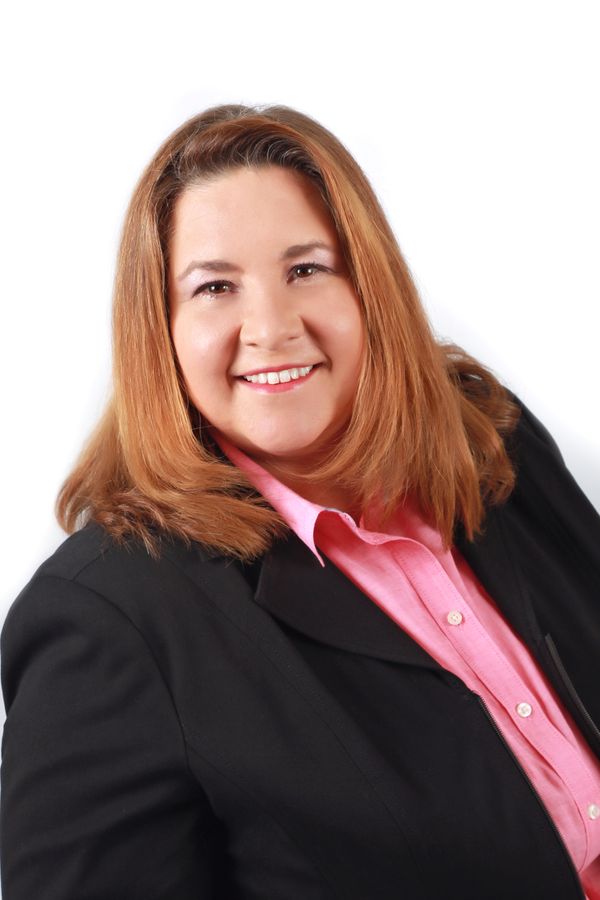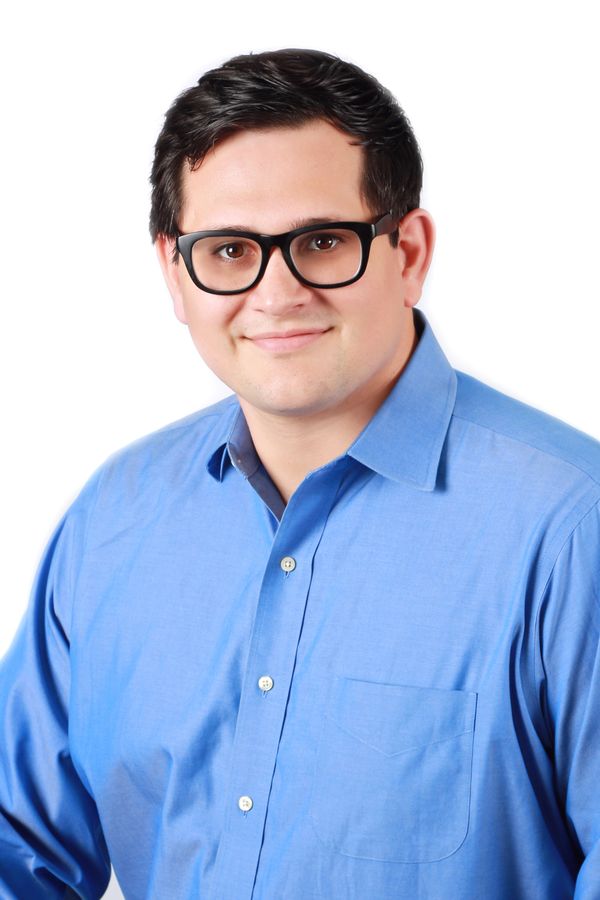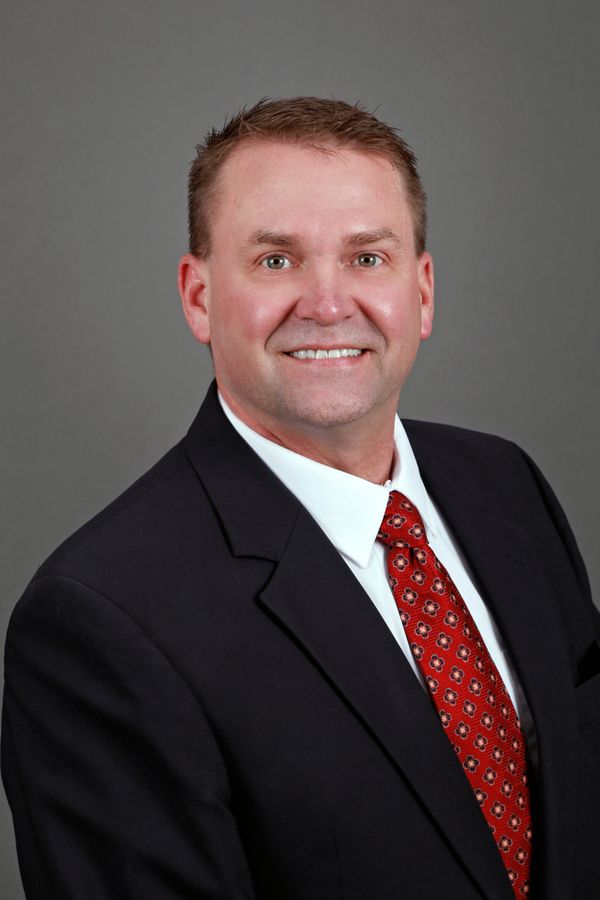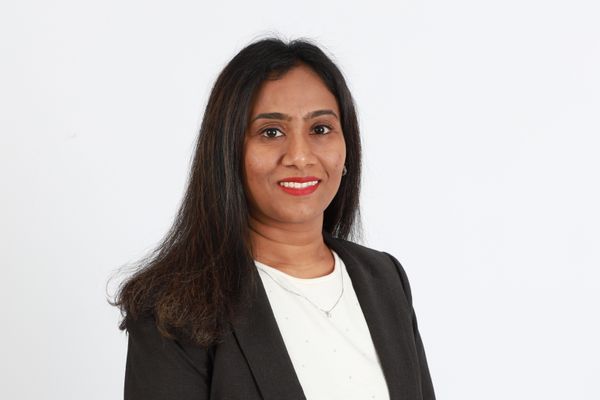 WHAT HAPPENS DURING A HEADSHOT APPOINTMNET?
Headshots are done in our Pearland studio. The goal is to make you feel comfortable and create an engaging headshot that shows your personality. Our sessions start with a quick review of what type of headshots you are looking for and you should plan to be in the studio for about an hour. We then head into the studio for about 15-20 minutes of photos. We will shoot on several different colored backgrounds and do several different poses. After we are done in the studio, we take about 10-15 minutes to edit down your photos. Then, you sit with an experienced staff member to view your photos and make your selection. It will then take up to 24 hours for you to receive your finalized images.