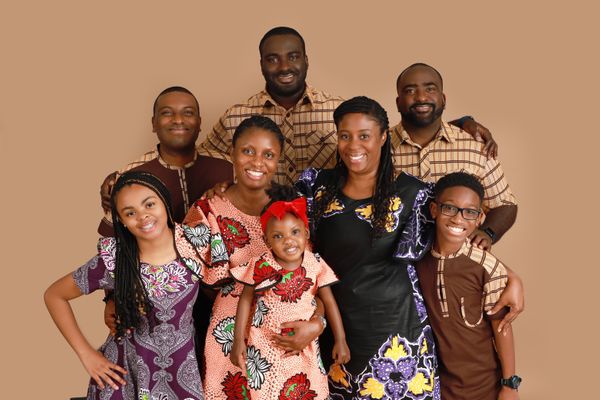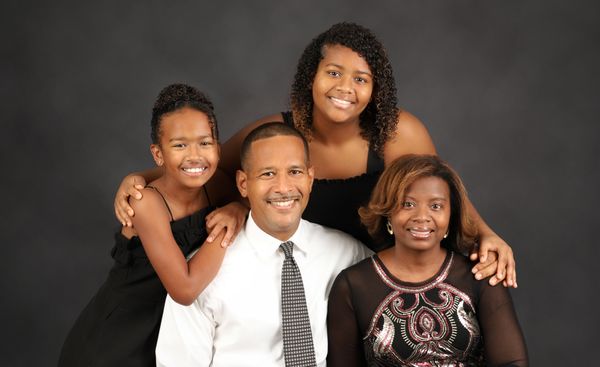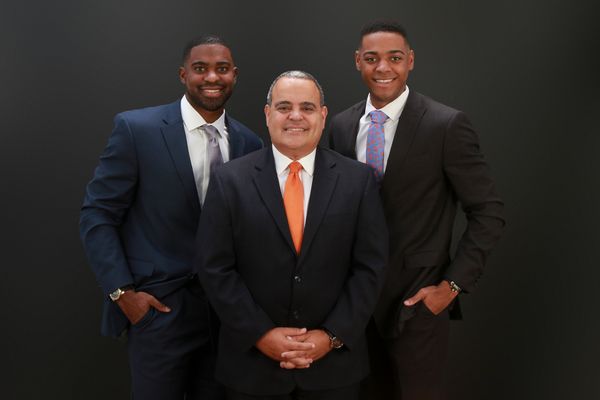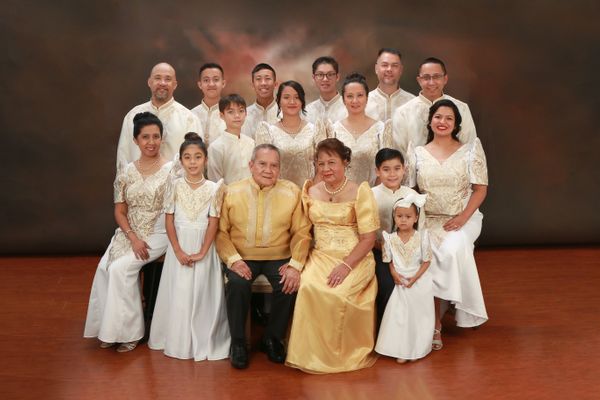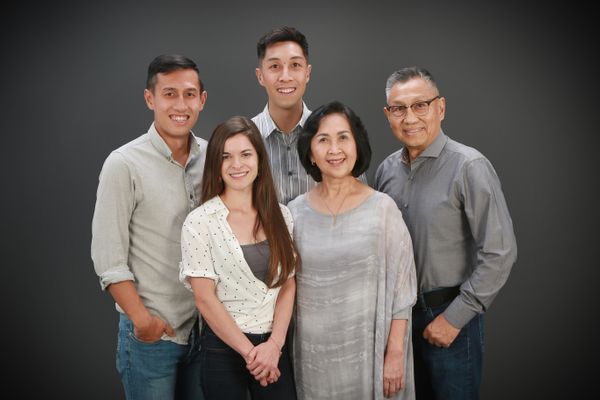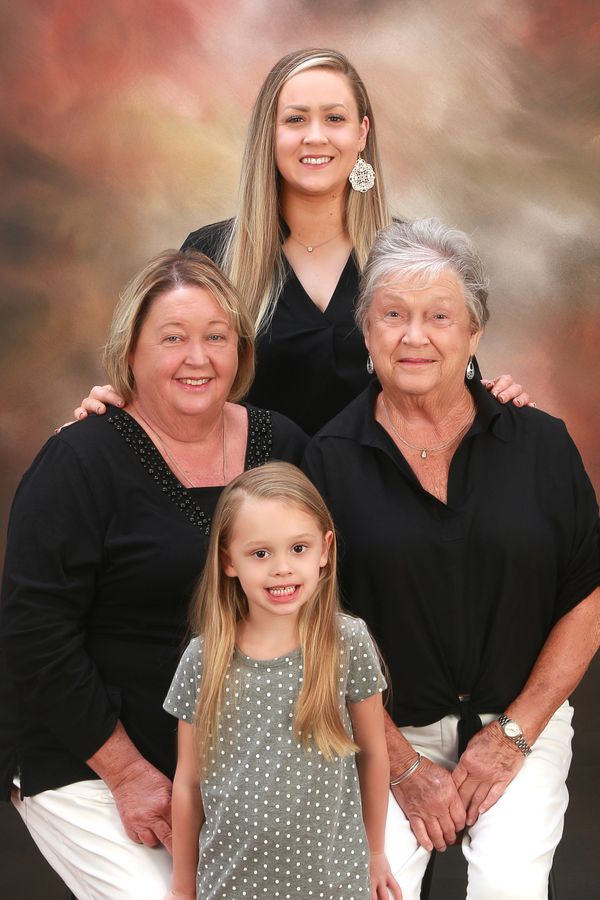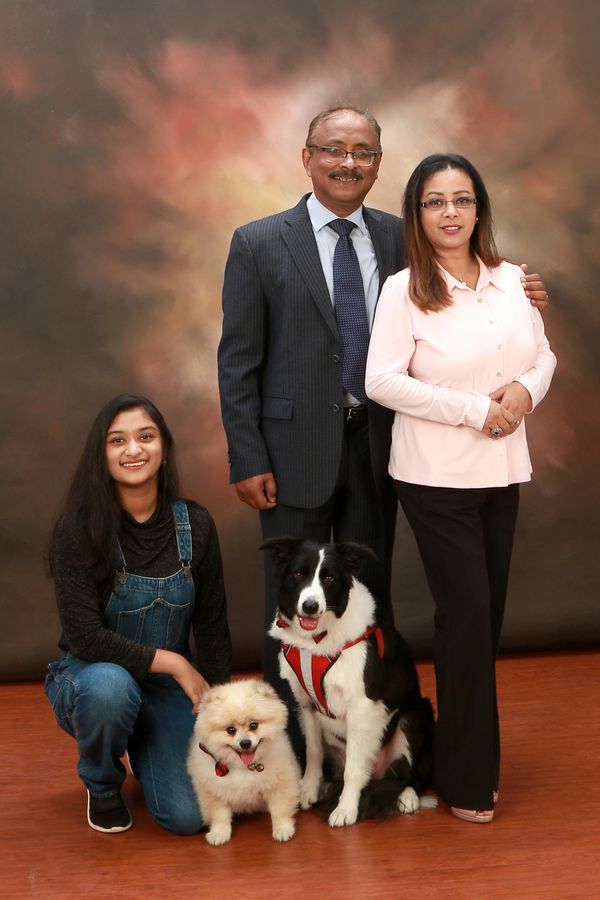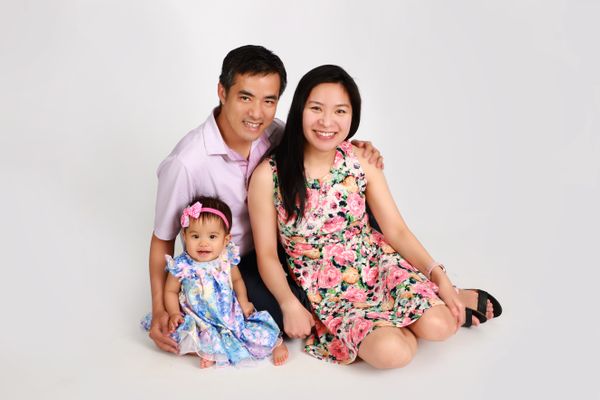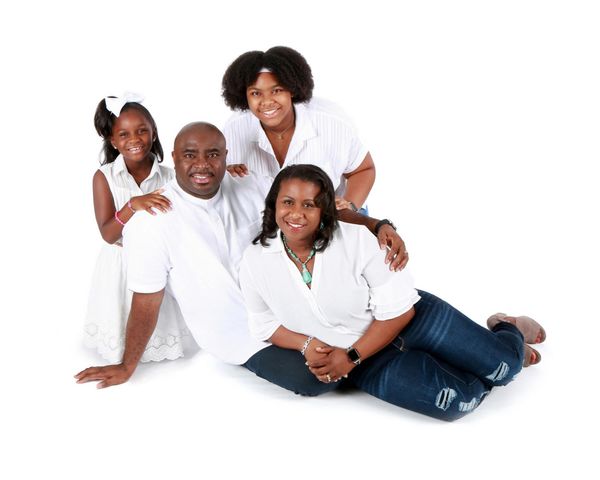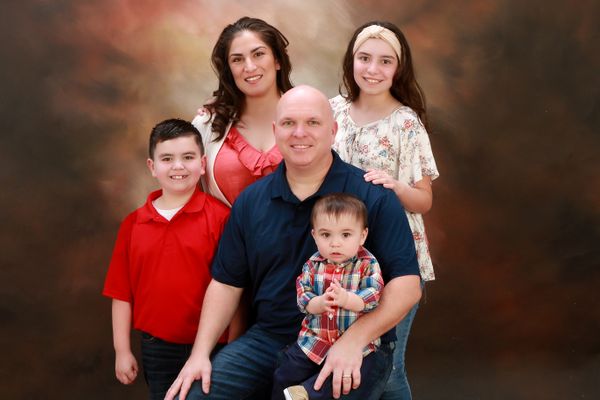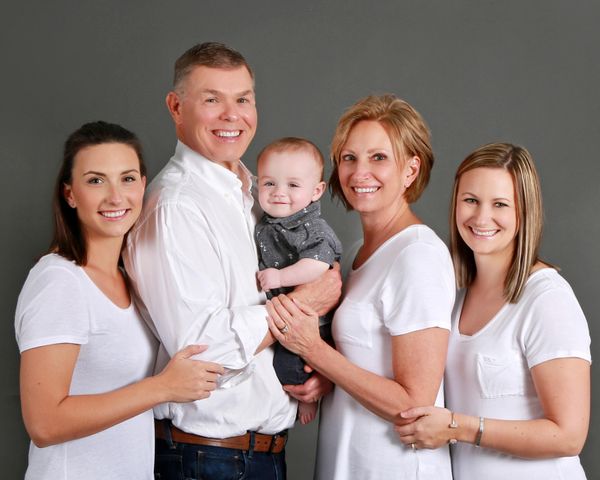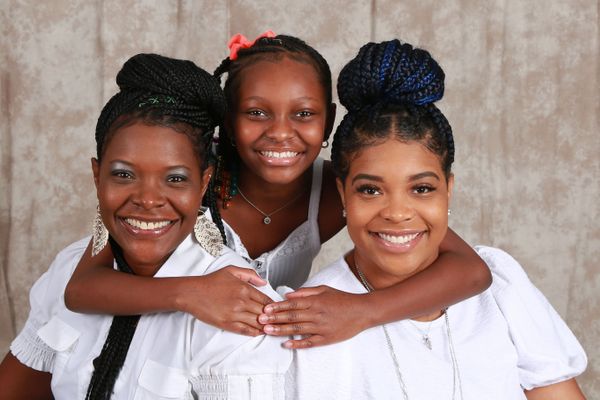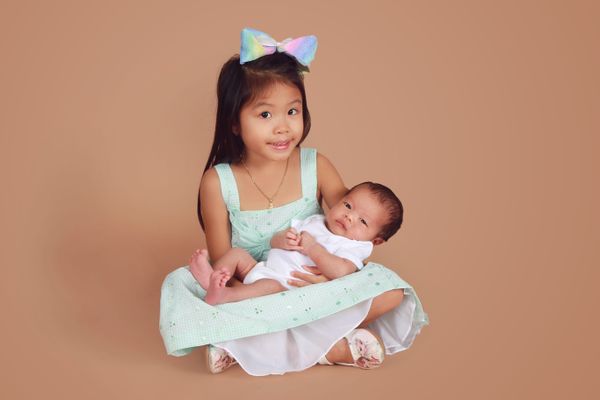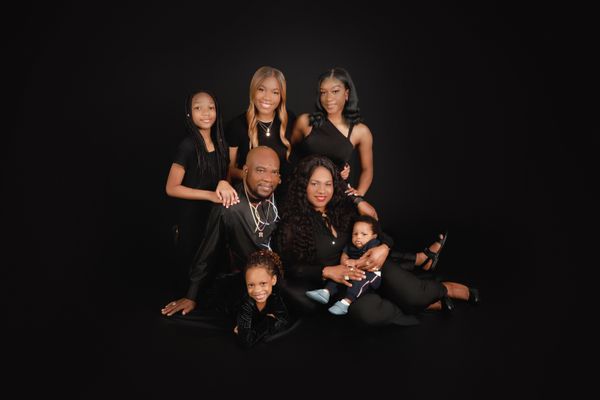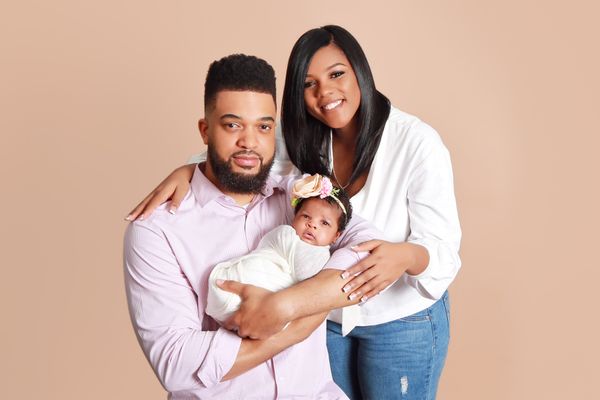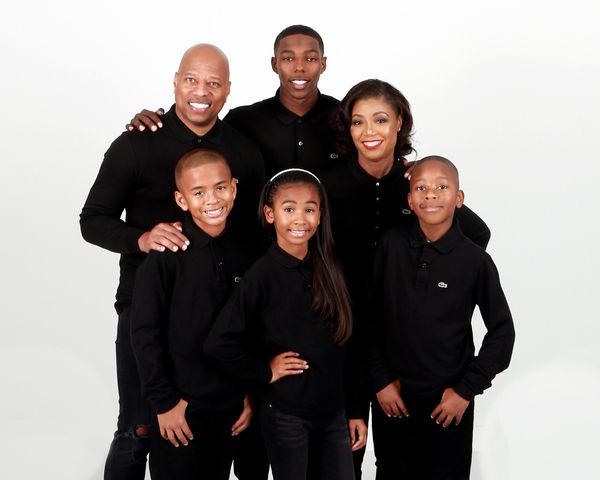 WHY IT'S SO IMPORTANT
We all know how quickly children are growing, as well as how vulnerable and unpredictable life is. Creating those memories of children, siblings, and the family is our duty — it's not only for us, but it's also for them to come back to one day, to bring memories back, and to have a reflection.
WHAT TO EXPECT
Family photography sessions are tailored around your personal needs — it all depends on your children's age and what exactly you are looking for. Do you prefer outdoor sessions or in-studio? All the details will be discussed and planned well in advance. The session takes about 30 minutes in my Pearland studio. During the session, we will capture images of the family together, children on their own, as well as the children together. You are welcome to bring one to two outfits to create a full gallery of beautiful images. The full gallery comes with a minimum of 20 - 30 images and will be presented during a viewing appointment that will be scheduled a week after the original session date.
WHAT TO BRING WITH YOU?
The main thing you need to take care of, especially for a family portrait photography session, is clothing. You can find some hints and tips on our blog page. Special items are always welcome, such as a little blanket your child got as a gift from their Grandmother that you want to be captured with your family/child. If you are uncertain whether it's worth bringing something or not, feel free to contact MTW, I will be delighted to help. We also recommend bringing some "bribes" for your little one — something that they really like to eat such as a biscuit, snack, or fruit snacks, you know best. Try to avoid chocolate as this will stain and leave marks all over their face.
Studio Session
A studio session is a wonderful thing to do for all ages. MTW will capture beautiful family portraits that will decorate your wall for years to come.