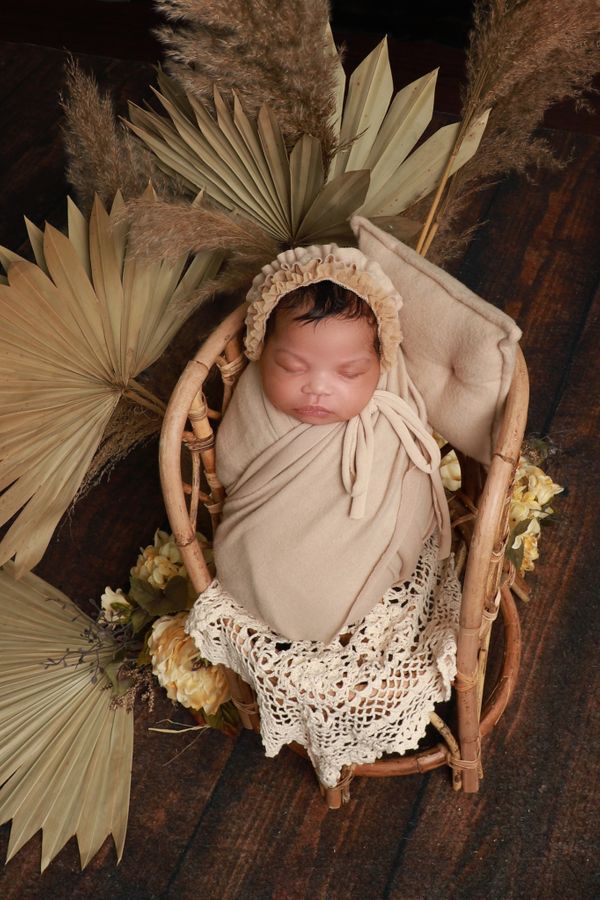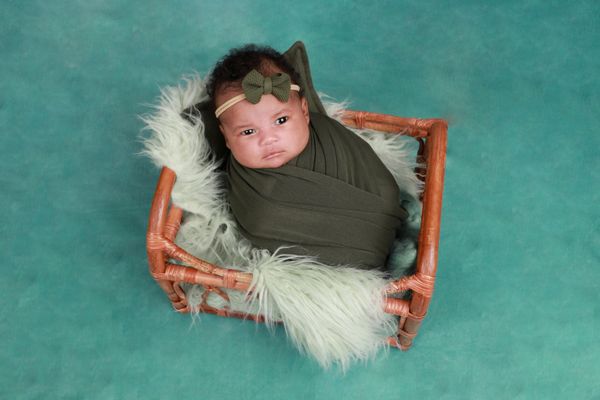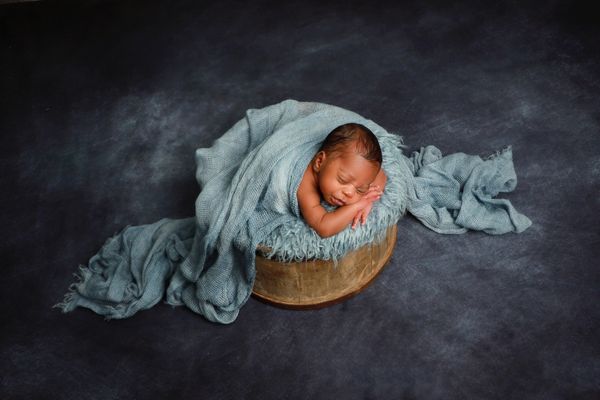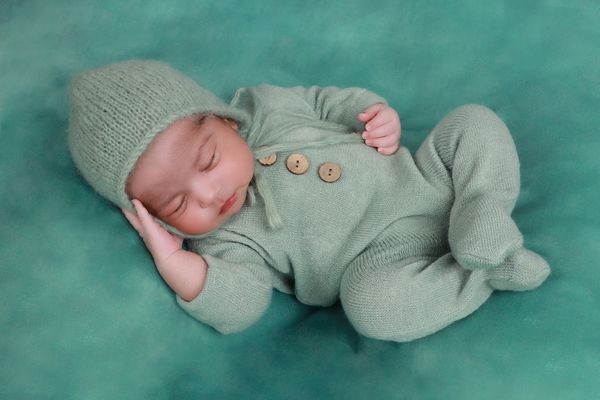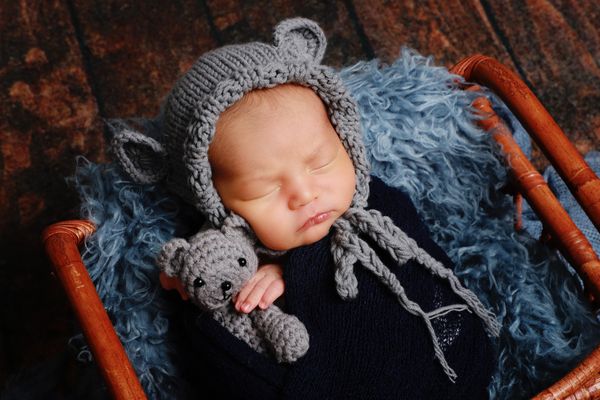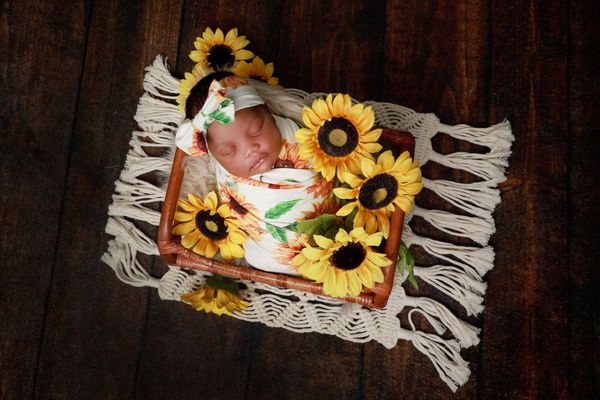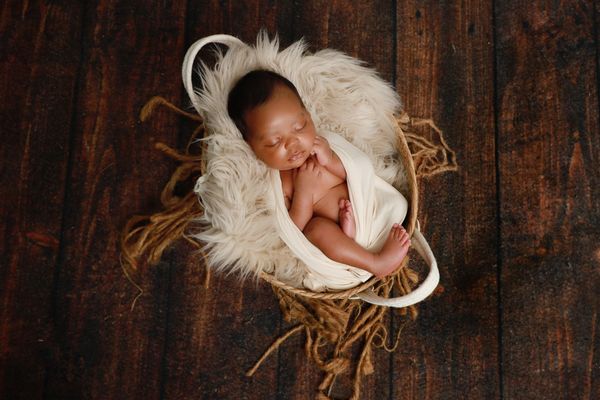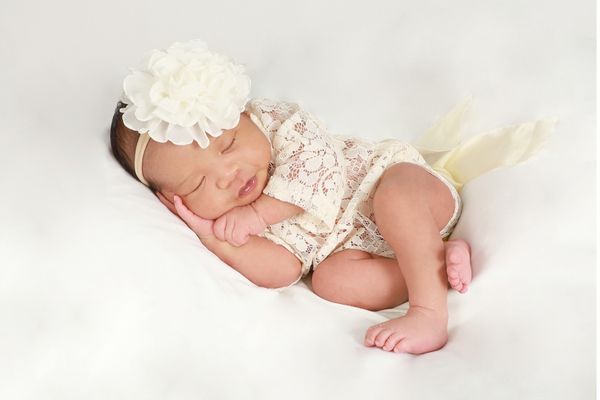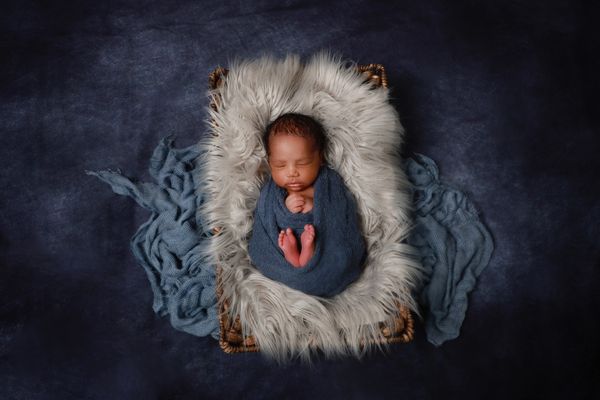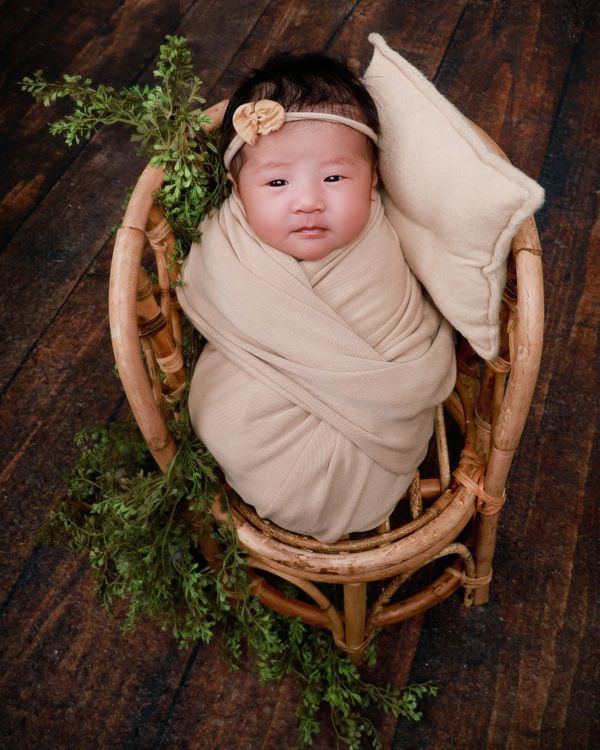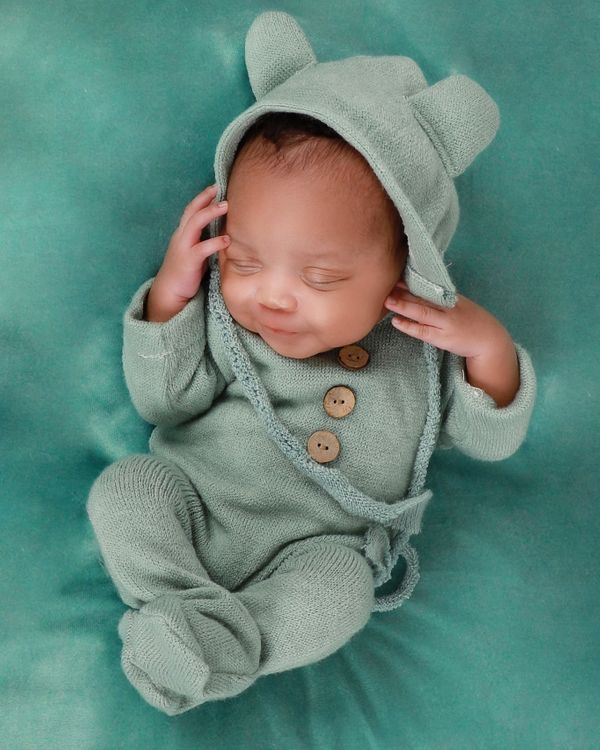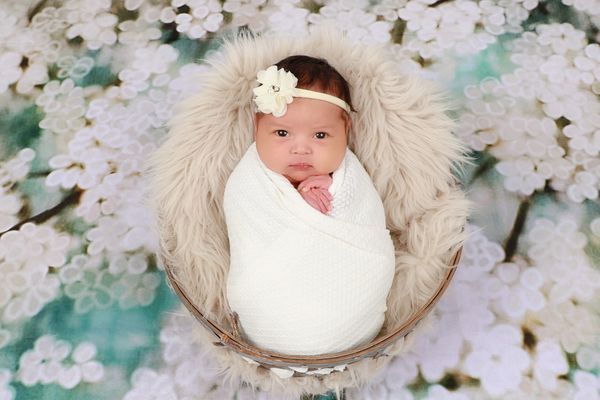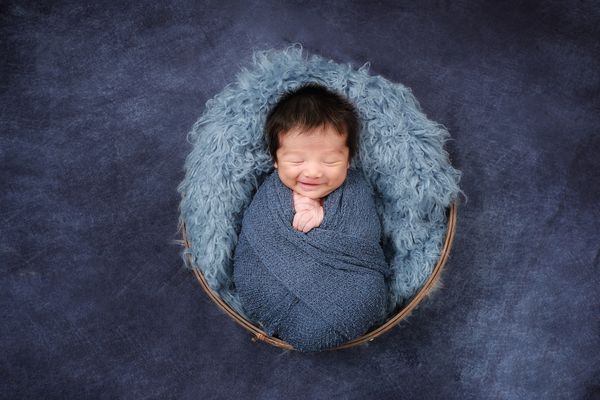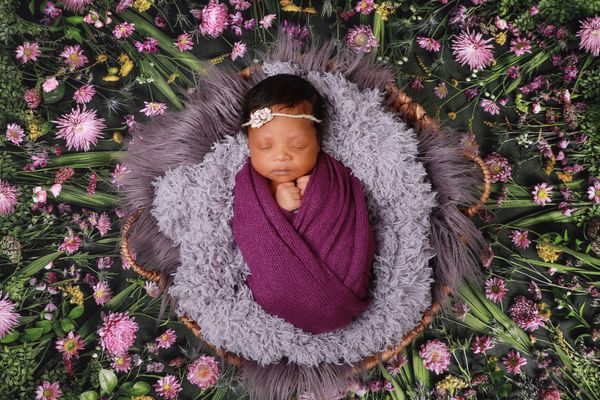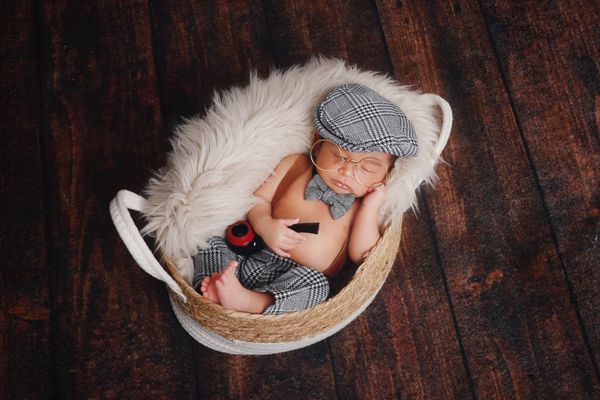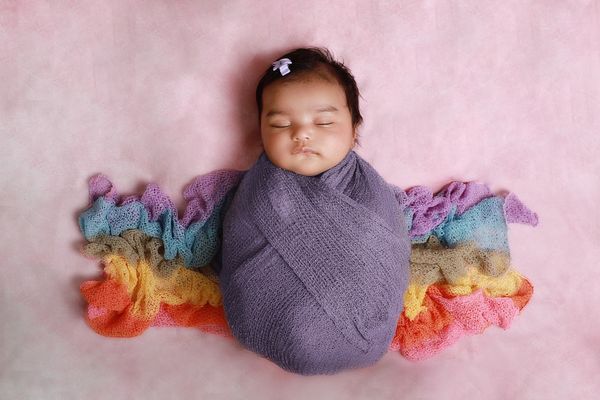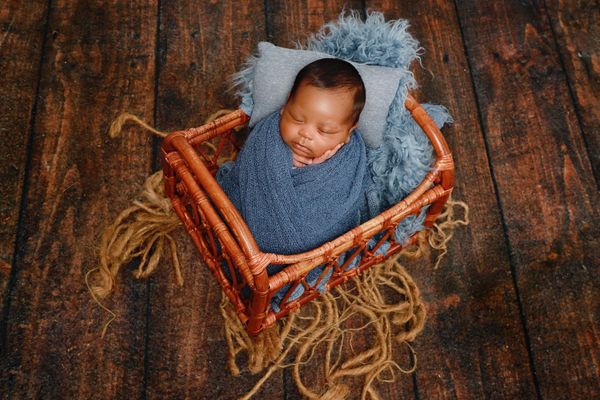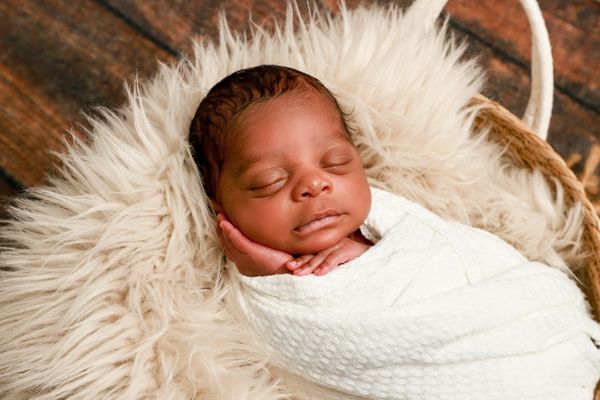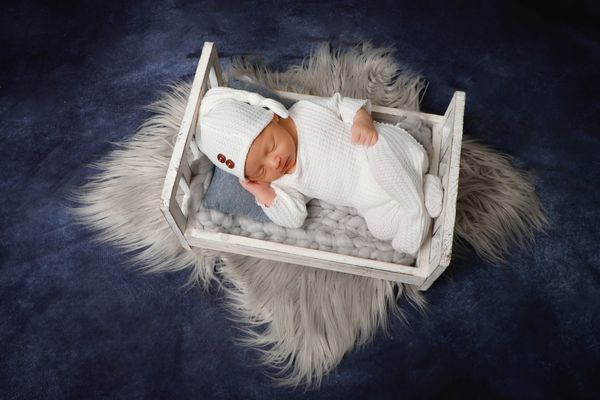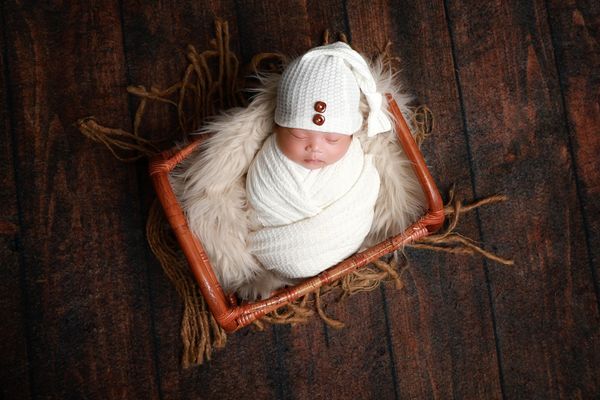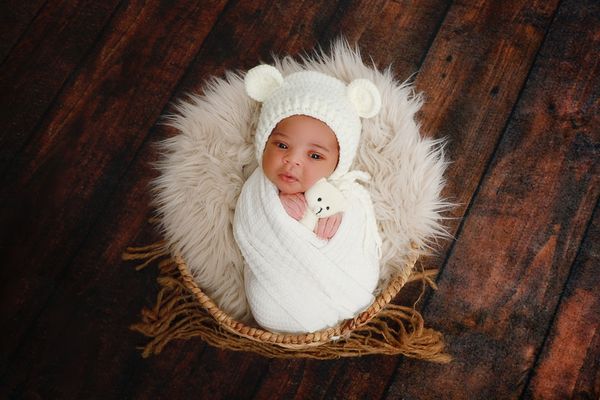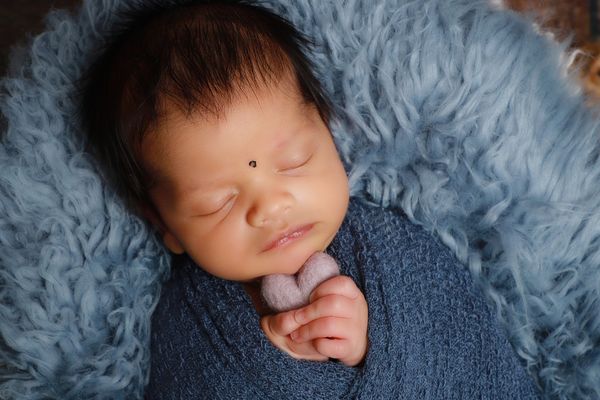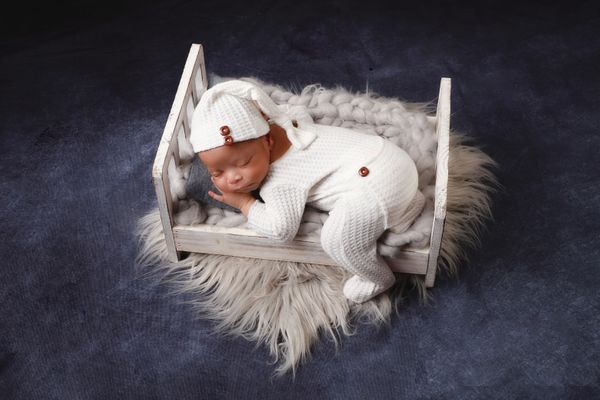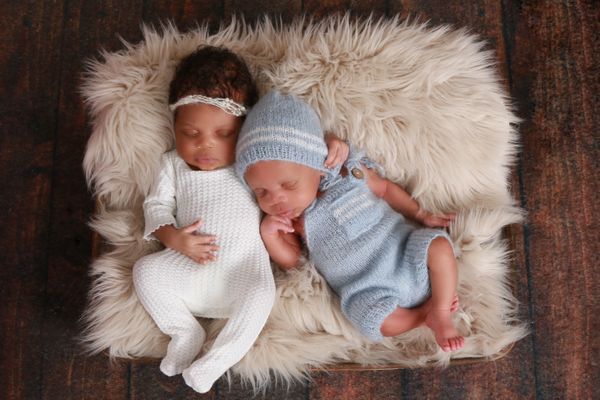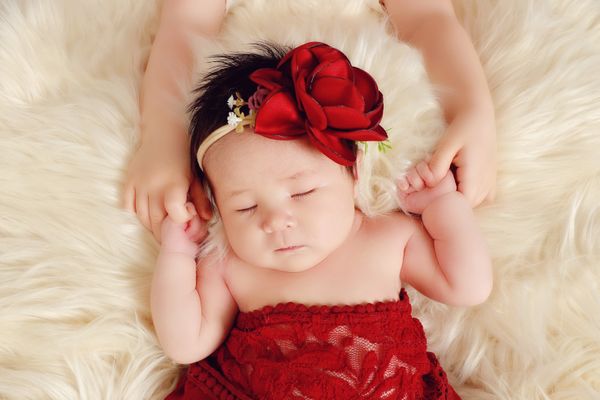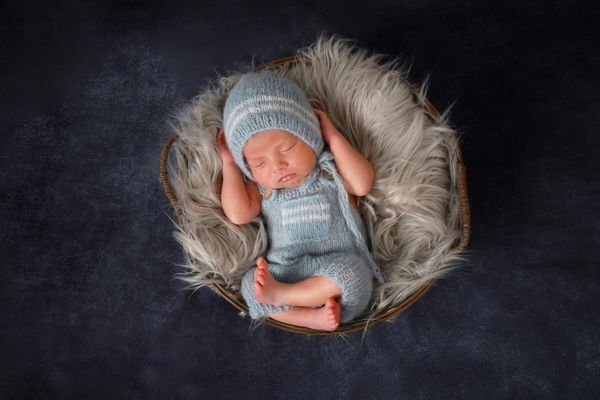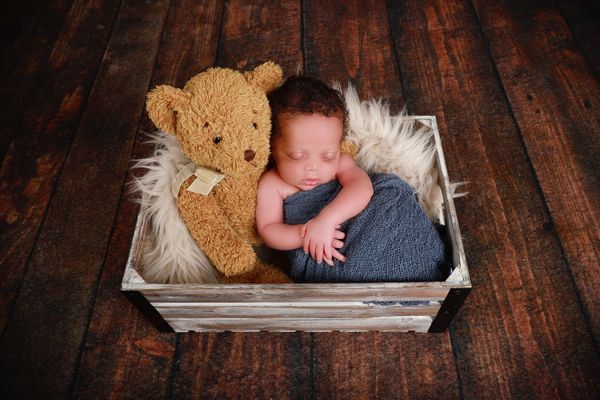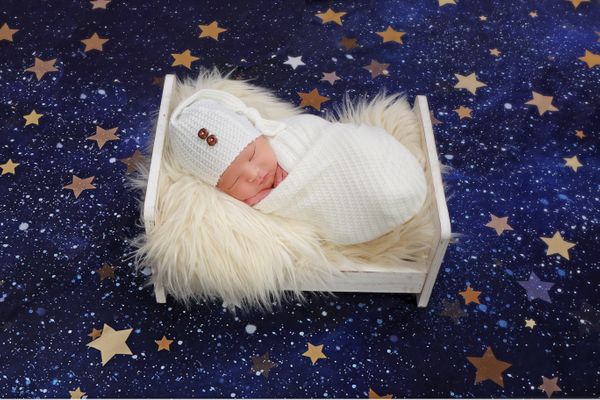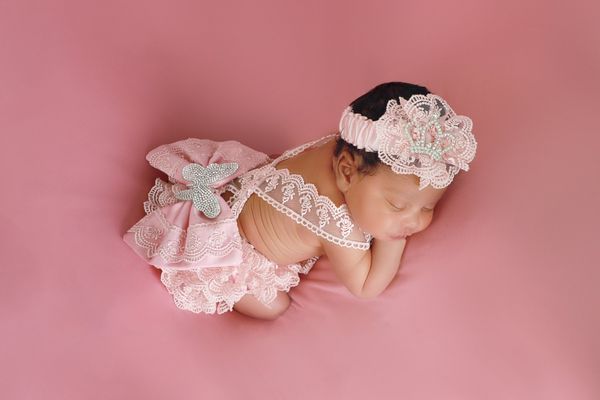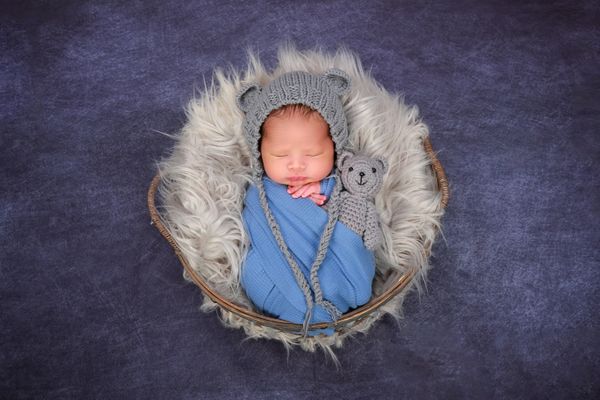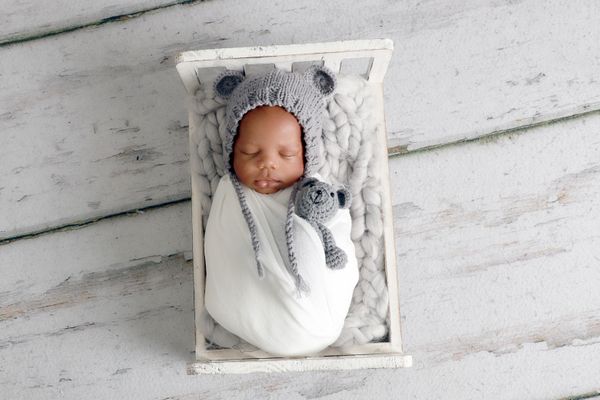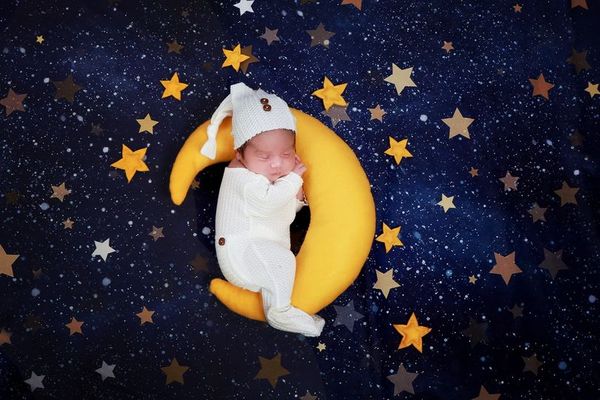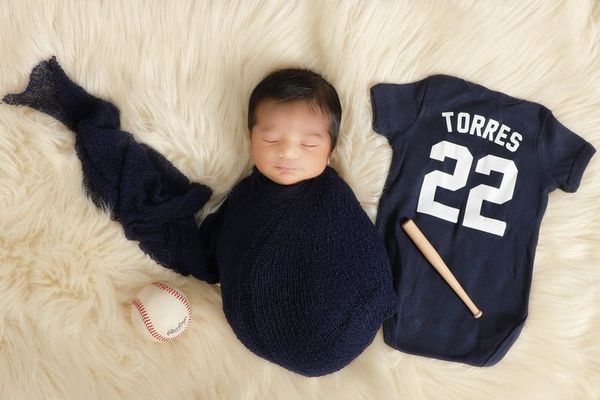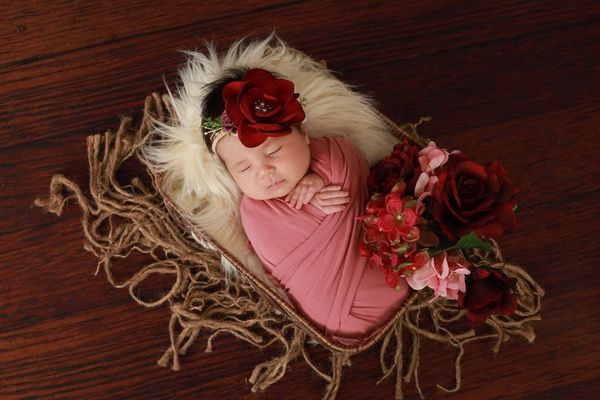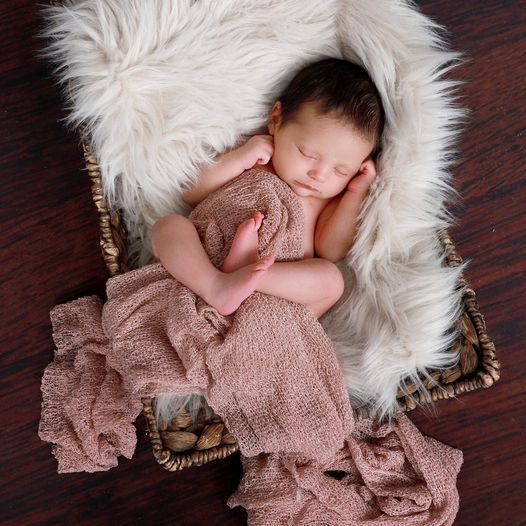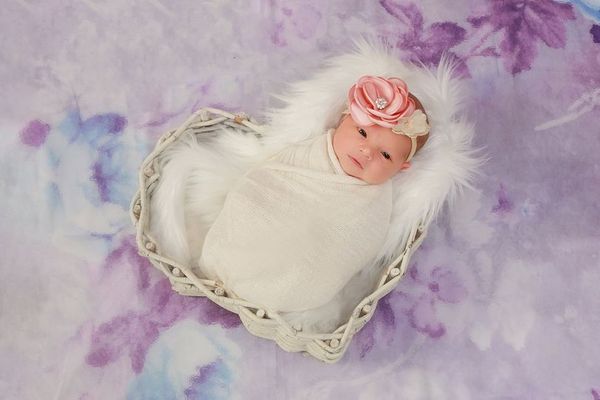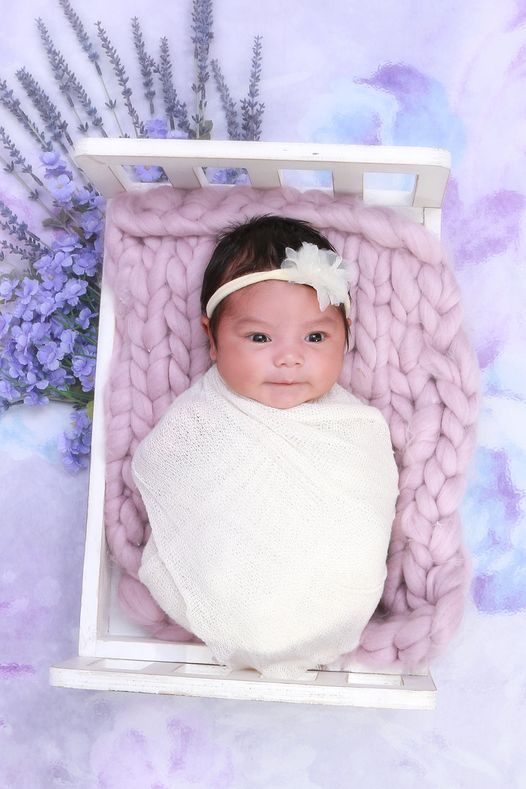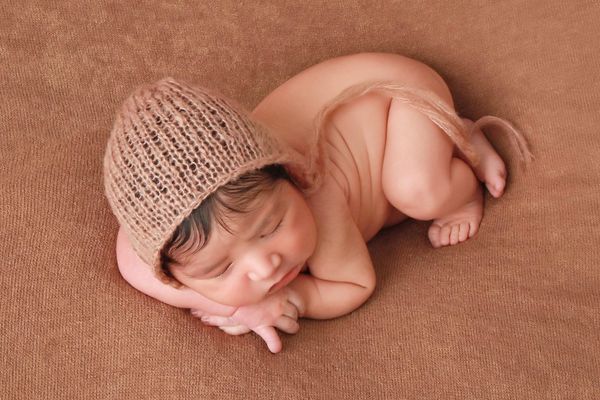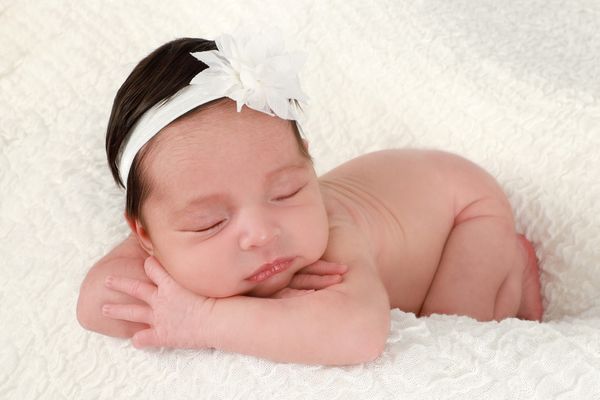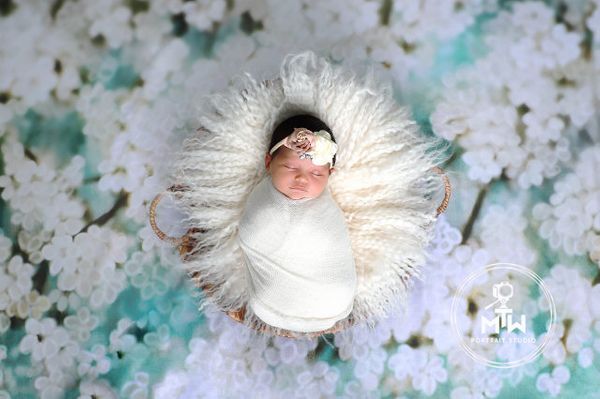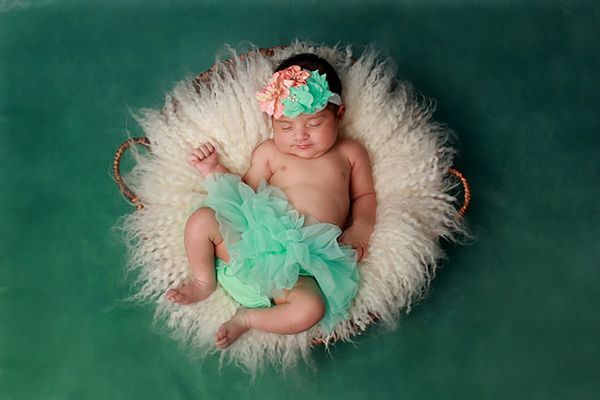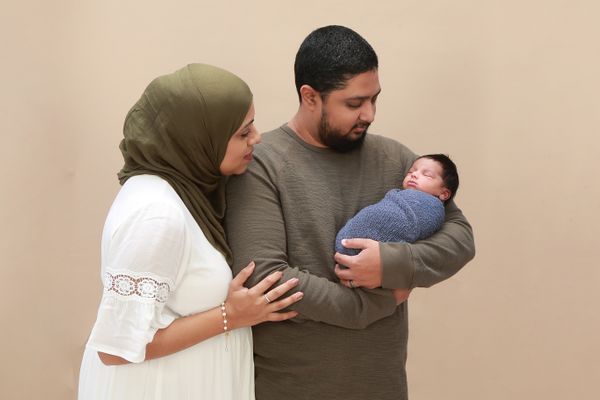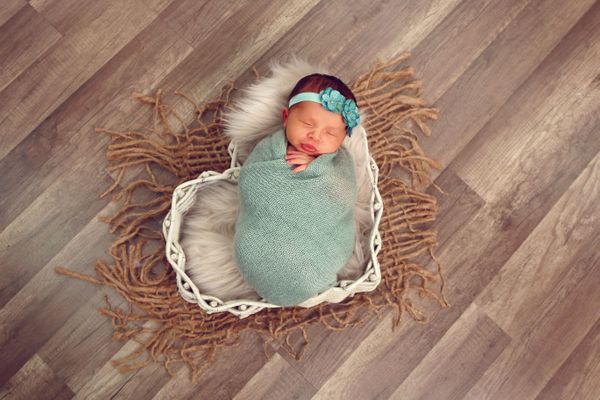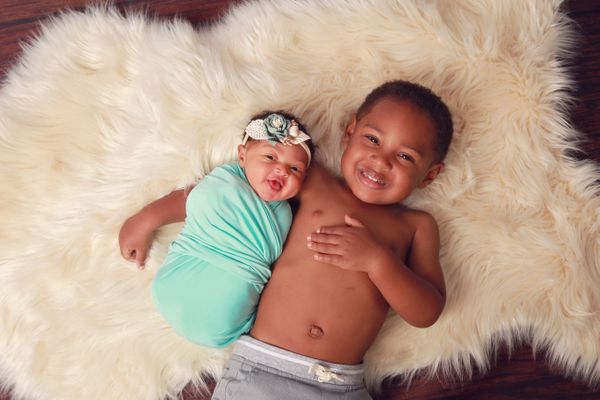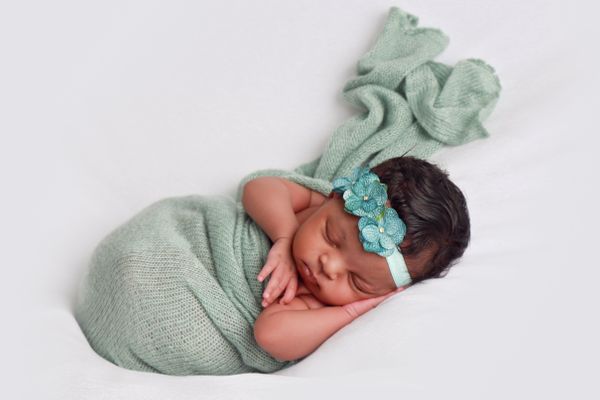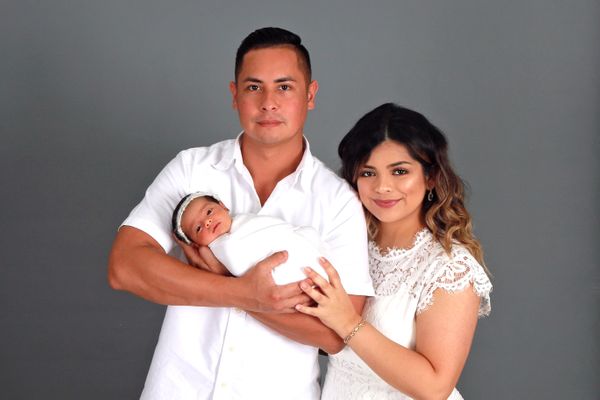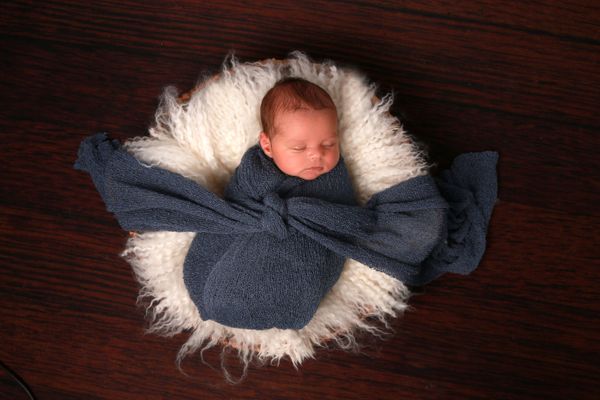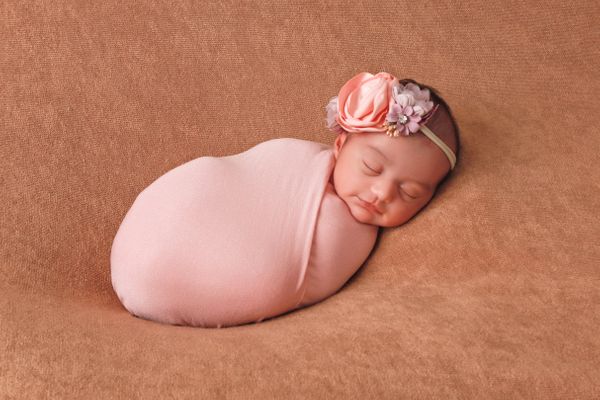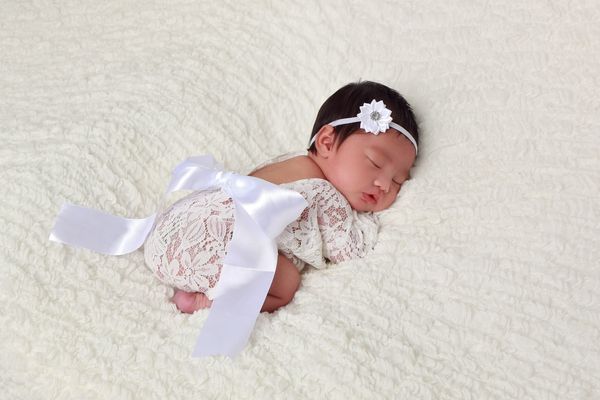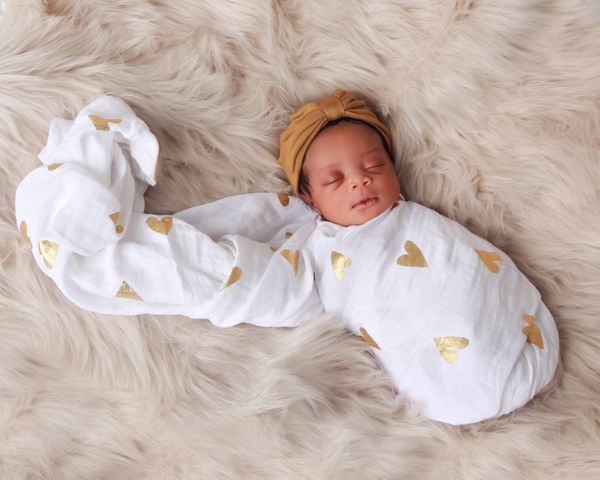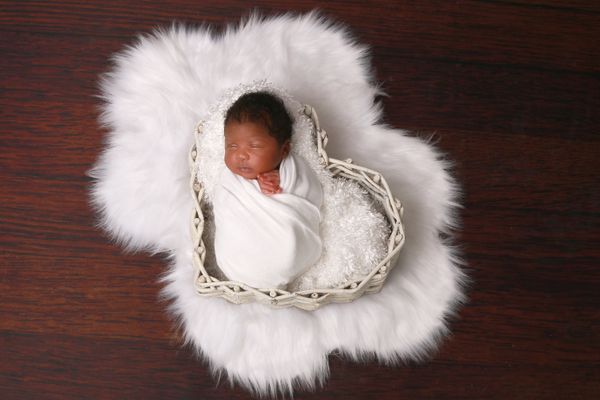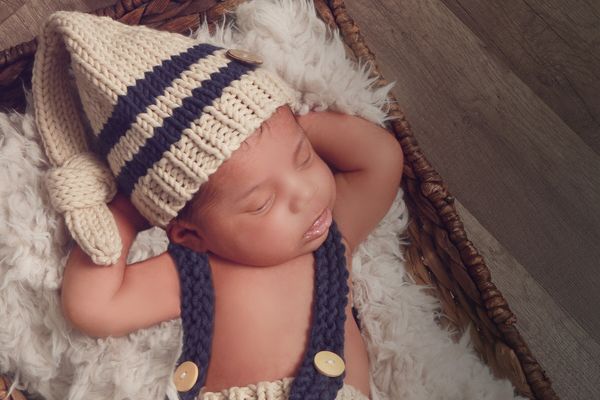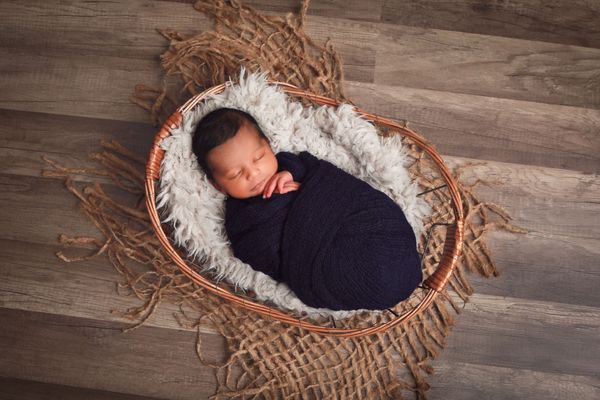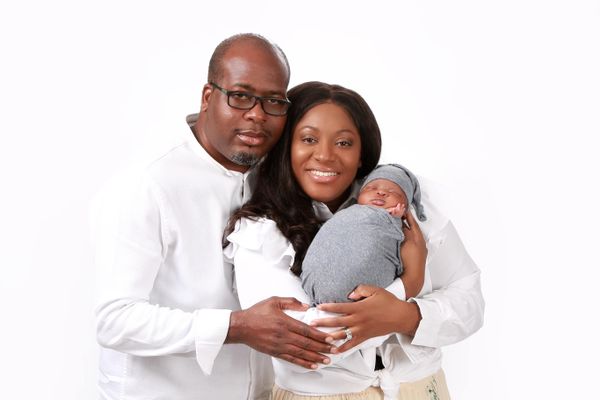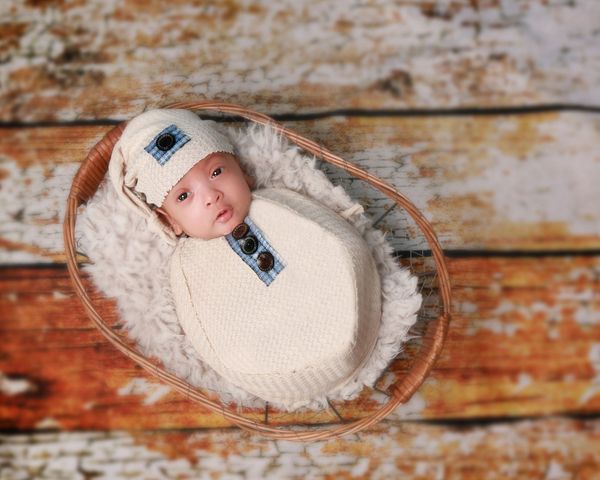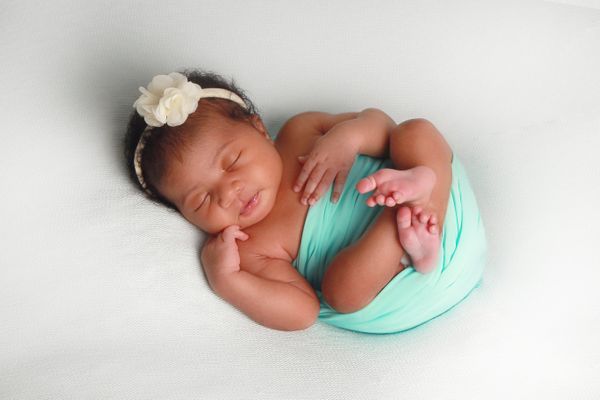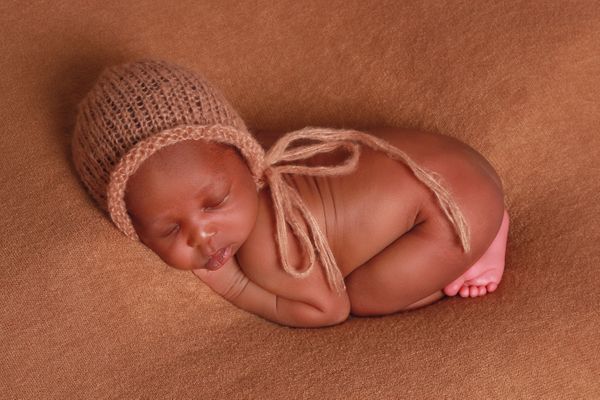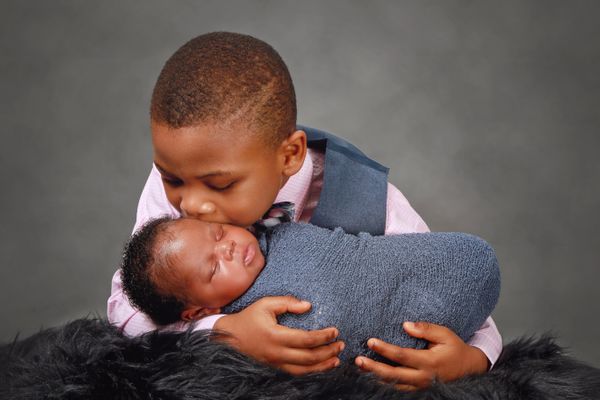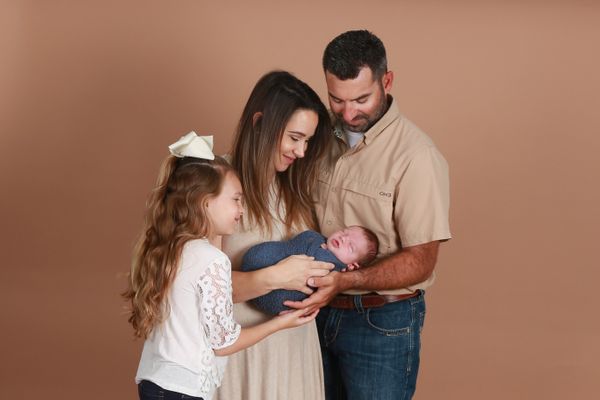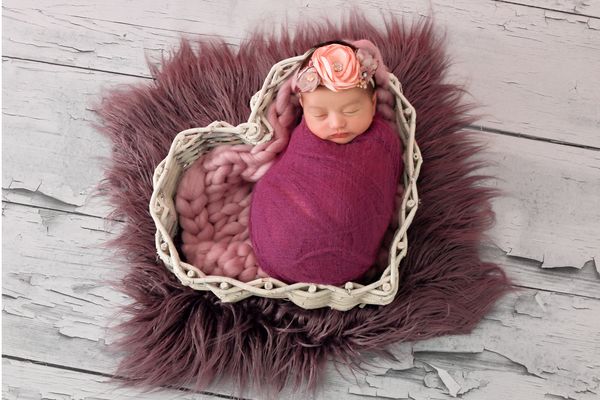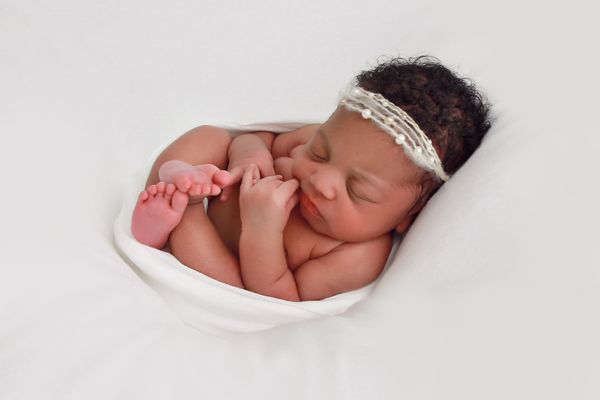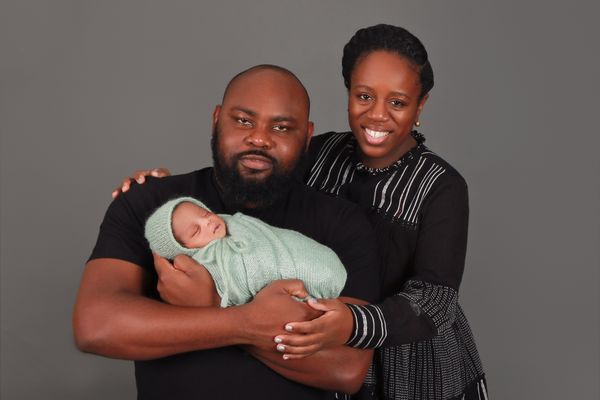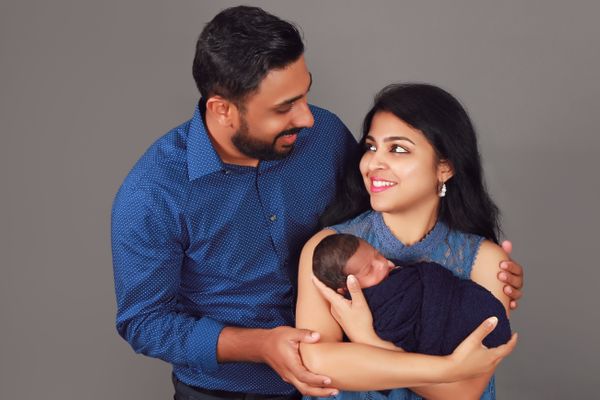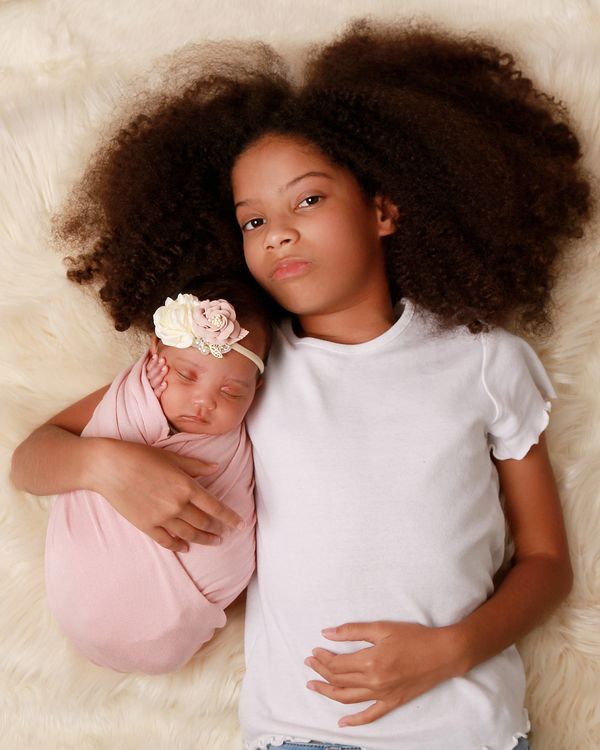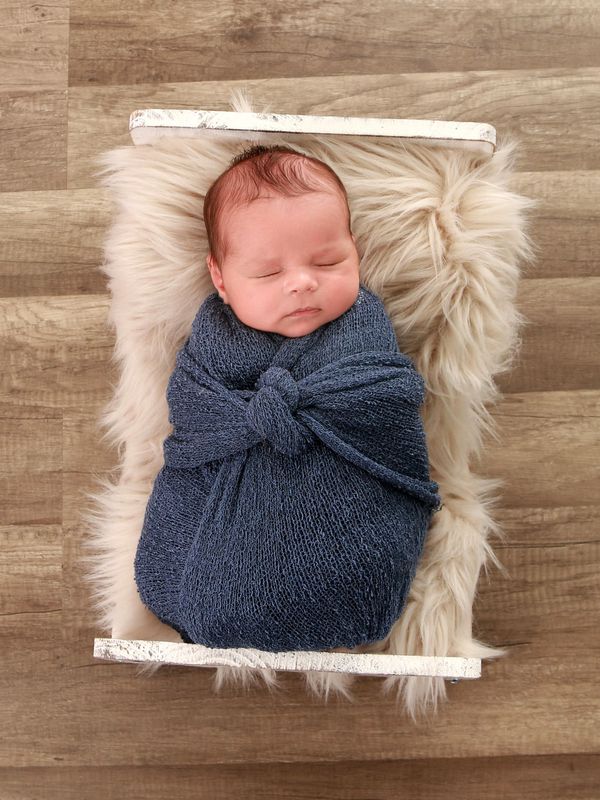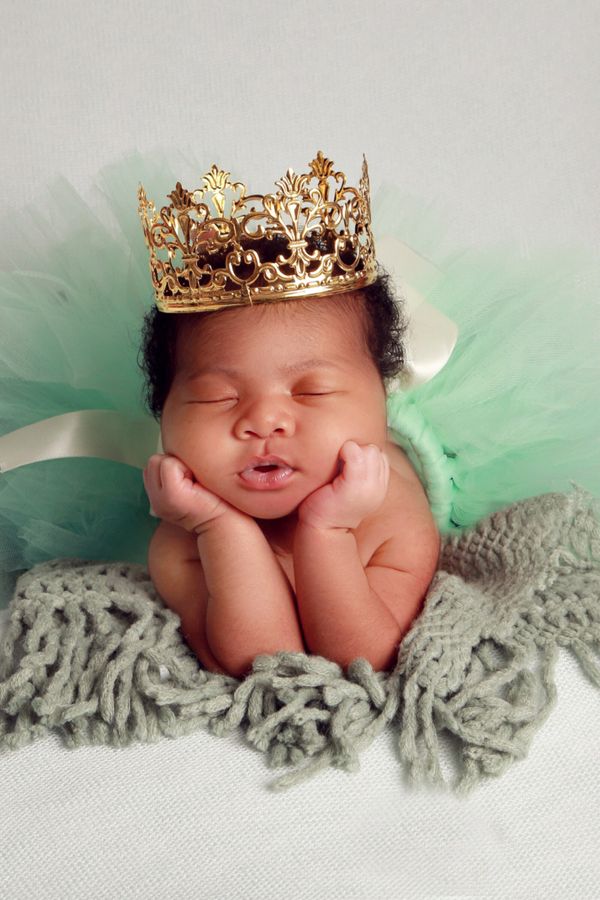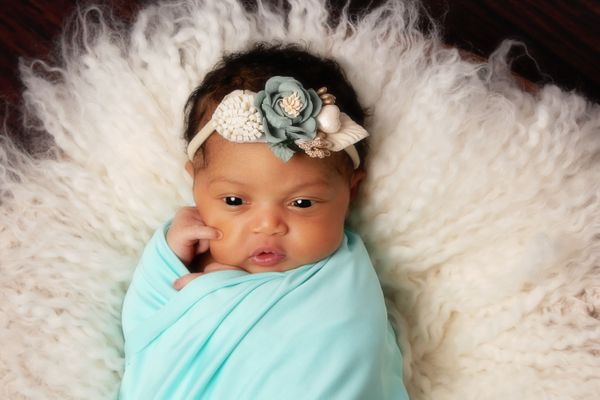 WHY NEWBORN | Baby PHOTOGRAPHY?
The beginning of a baby's life is amazing and delightful. They stretch, wiggle, pucker, make silly faces, and they are a total miracle. It's wonderful to capture these first extraordinary moments to remember and share with your loved ones. MTW Portrait Studio will document this amazing event in your life in a unique and special way. The first few days of your little one's life are exciting, beautiful, and full of innocence. Newborn photographs tell the story of a baby's introduction to family and the world. The images of your baby's first experiences will provide you and your family with memories of this momentous occasion for decades to come.
WHEN SHOULD I BOOK MY NEWBORN SESSION?
Last-minute newborn photography sessions are available!
At least one month before your due date, contact us to set a telephone appointment to discuss the upcoming photography session for your "soon-to-arrive" baby. You will be asked to fill a questionnaire, so we can tailor the session around your needs. We will need to know of any special poses that are important to you and decide if you need to provide any unique props for the session. Schedule your newborn photography session in the first three weeks after birth, while the baby is still quite sleepy and can be moved around and positioned more naturally. Once babies discover the joys of stretching, it is challenging to get them to curl up in those adorable newborn positions. Studio newborn sessions are focused on making the baby look sweet and tender with different poses in the studio. We will use blankets, wraps, hats, and headbands to create these beautiful scenes with your adorable baby.
WHAT TO BRING WITH YOU?
A special blanket, a family heirloom, the cute hat Grandma made, name-letters, or a special stuffed toy can all be easily incorporated into your baby's first photographs. MTW Portrait Studio has a variety of props to enhance your baby's first photography session. Bring plenty of diapers, baby wipes, bottles of breast milk or formula (if the baby takes a bottle), and two blankets, along with any other items you wish to be included in your baby's photo shoot. Because accidents happen, it is also wise to bring an extra change of clothing for yourself.
WHAT TO EXPECT
Newborn photography sessions will take place in our full prop studio. MTW Portrait Studio has plenty of experience working with newborns and knows you should always expect the unexpected. Pee, poop, and spit up will happen, and it is apt to be deposited on props, blankets, the parent, or even on the newborn photographer. Don't panic or be embarrassed. It's a normal part of newborn photography sessions. Baby will also have fussy moments and that is just fine. You won't be rushed through your session, and will have plenty of time to cuddle, change, feed, and relax your little one. A newborn session can take a few hours to allow for all the moods and needs of your baby, and the studio will be kept warmer than usual for baby's comfort and safety.
PARENTS & SIBLINGS
If you want to have some newborn poses including parents or siblings, choose solid-color( pastel ) clothing. White is always a win when it comes to coordinated clothing, but don't have everyone match. It's important to let the baby shine in every image, so avoid clothing that can detract from the family's star of the day. Avoid busy patterns, cartoon characters, letters numbers, and logos. If Mom wants a skin-on-skin image with the baby, a strapless or bandeau top works very well. It is also best to have siblings attend only when it is time for them to participate in the session.
WHEN IS THE BEST TIME TO SCHEDULE MY BABY'S NEWBORN PHOTO SESSION?
Schedule your newborn session as soon as possible prior to your baby's birth. We recommended reaching out after a 20-week scan. Newborn photography sessions should be completed within the first three weeks from birth. Newborn photos are best when the baby is sleepy and easy to pose. This is when our newborn photographers can achieve these lovely curly poses, just like in mommy's womb.
IS IT OKAY IF THE BABY SLEEPS MOST OF THE TIME?
Yes. The newborn photographers at MTW Studio love sleepy, snuggly babies. They are very easy to pose in adorable ways when sleeping.
WHAT KIND OF CLOTHING DOES THE BABY NEED TO WEAR?
Unless you have a favorite outfit that's important to you, babies photograph best when naked, wrapped in soft blankets, special newborn photo clothes, and posed with cute props.
IS IT SAFE FOR A BABY TO WEAR OUTFTS AFTER OTHER BABIES?
Absolutely, hygiene is always a priority. Every item that a baby has worn, even if for five minutes, will be laundered or dry disinfected. Additionally, every item that baby will have skin to skin contact with will be disinfected. After each and every session the studio floor is always disinfected with Dettol. Cleaning and hygiene are kept at the highest level.
SHOULD I BRING PROPS?
If you have a special family heirloom or toy you would like included in your baby's photographs, you are welcome to bring them to the session. MTW Studio has a large selection of wonderful props to use with newborn sessions.
SHOULD BOTH PARENTS ATTEND THE PHOTOGRAPHY SESSION?
It's always best if both parents can be present when the photographs are taken. It's important to have photographs with both parents individually, as well as family one.
SHOULD SIBLINGS ATTEND THE PHOTOGRAPHY SESSION?​
Absolutely! The family and sibling photographs are important. This is a priceless treasure for years to come and for future generations. I tend to do family portraits at the beginning, followed by photographs with the siblings, so newborn photos with brothers/sisters. When we are done with those, I will suggest having dad take the older children for a walk or shopping trip or to bring them back home or to grandparents, as the length of the session, high temperature is not the best for children to stay patient in. They simply will be bored.
CAN OTHER FAMILY MEMBERS COME ALONG TO OBSERVE THE SESSION?
MTW Studio prefers only the parents to attend the newborn photography session for several reasons. The newborn session is a lengthier session, as extra time is needed to accommodate feeding, changing, and occasionally calming a fussy baby. Due to limited space, only close family (parents and siblings) are permitted inside. If you would like to bring a Grandmother or another relative, for example, please discuss with your newborn photographer prior to the session.
MY BABY HAS BAD SKIN (spots, scars, baby rash, acne etc.)
This is no problem — it all will be fixed in post-processing; we all know newborn hasn't got perfect looking skin.
WHAT WILL HAPPEN AFTER THE SESSION
After we are done in the studio, we take about 10-15 minutes to edit down your photos. Then, you sit with an experienced staff member to view your photos. During the viewing, you will see the results of your newborn session and this is where you will decide which package you wish to go for. You can also choose if you would like the photos made into wall art, whether you wish to print the album or any other products. We require no upfront commitments.
INVESTMENT
We require a $50 non-refundable session deposit due at the time of booking to secure your space.
$50 deposit that goes toward the session price. Package and products are chosen during a photo viewing session. Your viewing session immediately after the session. The session gallery will include a minimum of 20 images.